A Voyage With A Two Wheeled Friend
There are many journeys one has in life. Some of them will offer greats discoveries, others will unavoidably rock your boat. The important thing is to be open-minded, embrace the wonders that may unveil in front of you and of course, enjoy the ride. It is widely known and taught that the journey itself is of greater value rather than the specific destination. We do not wish to contradict the brilliant minds of the past, but we do think that having proper means of transportation enhances the chance for an enjoyable and resultful journey. Both for yourself and the environment.
We've searched in our goodie-drawer and selected a few awesome hipshops where you can find  great bikes, accessories like baskets and helmets, replacement parts and professional advice.
We've come a long way since the 19th century, when bicycles were just being introduced to the young and restless population of Europe. Nowadays, more than a billion two-wheeled fellows wonder the streets, countryside or sandy beaches of the world.  A bike is not just a convenient means of transportation, but a true companion, a friend, a humble servant, someone who will keep you going, even when the road gets rough. Literally.
Bicycle shop owners around the world have understood the love and commitment people have for their two-wheeled friends and added custom service and maintenance options to their portfolio. With vast choices of accessories and protection items, one can mix and match in order to obtain the perfect combo for one's needs.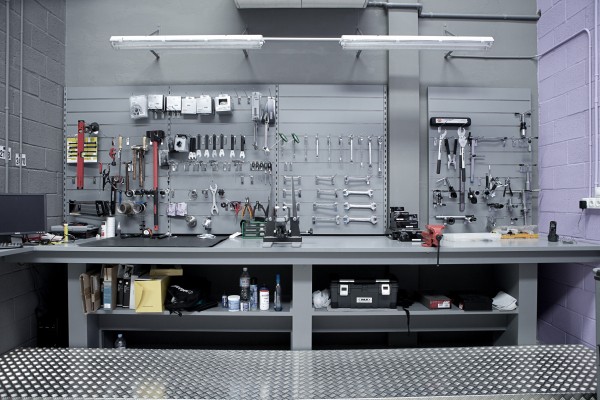 PAVE Culture Cycliste – Barcelona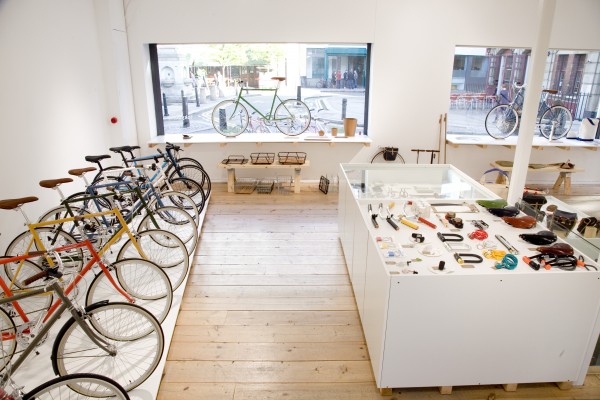 Since spring just started to greet us with bird songs, flowers in bloom and rays of sunshine, it is the perfect time to let that subway card and bus ticket rest in your wallet.  So get ready to take out the bike and work your way to fitness and environmental camaraderie.
 You have no excuses now, going out and having a good time in this lovely spring weather is basically mandatory. So get those wheels going!