Hipshops Interview: Paul Baptiste – Head Buyer at The Shop at Bluebird
We've always wondered about one of this century's most sought after fashion related professions. What we see as the store's image reflected through the choice of merchandise or better its distinctiveness is the result of the buyer's selection process. We wanted go deeper and further than the glam that surrounds the myths about this profession in finding out more about the job. So we've asked Paul Baptiste, head buyer at The Shop at Bluebird – London, a few questions. A lot of interesting answers came back!
Enjoy!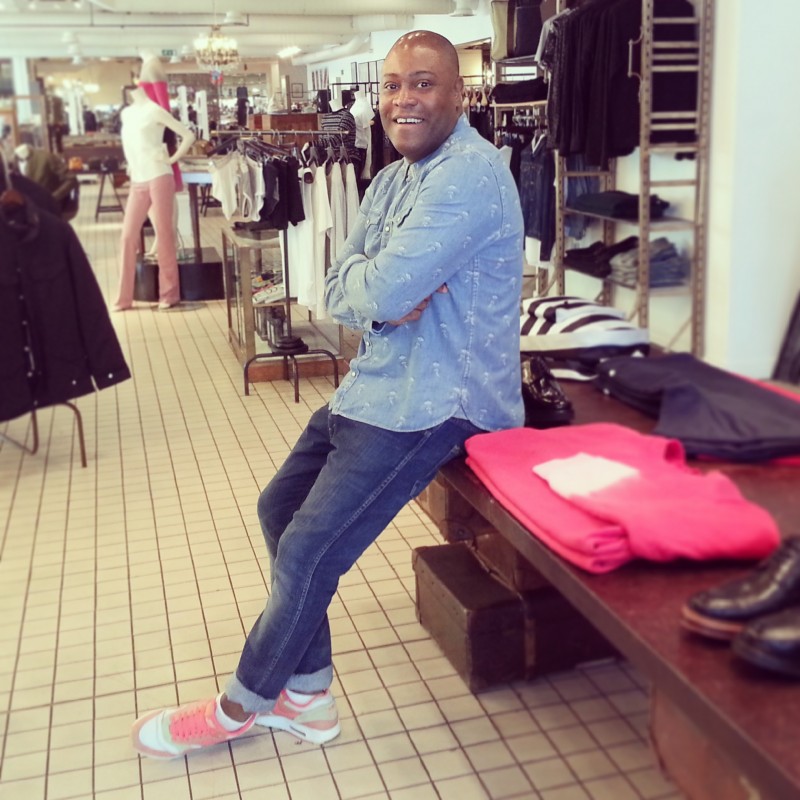 HS: The Shop at Bluebird sells all kinds of merchandise: women's and men's clothing, accessories, comic books, etc. How do you manage to stay in touch with so many directions?
PB: The team works together as a collective, with areas of responsibility for each category given to each member of the buying team.
HS: We hear that given the "gambling" factor buying professionally is addictive. How do you balance between risk and pragmatic calculation?
PB: As we work as a collective the risk factor is eased by the 'round the table' influence that the whole team has on decisions such as new brands, all the risks are leveled out by much discussion as to whether such introductions will enhance the store and brand portfolio and therefore have an anticipated positive response from our clients.
Brands such as Phoebe English which maybe seem more conceptual and therefore have more risk have been exceptionally well received by our existing client base as we imagined she would be.
HS: The store's selection of goods comprises surprising or unexpected pieces as well as the season's must-haves that are top sells. What is the rapport between these two categories?
PB: Everyone needs excitement but we all have practical reasons to shop as well. For example menswear sales are balanced between the on-going love affair of a classic like Levis Vintage Clothing vs the absolute furore surrounding Christopher Kane's B Movie sweatshirts.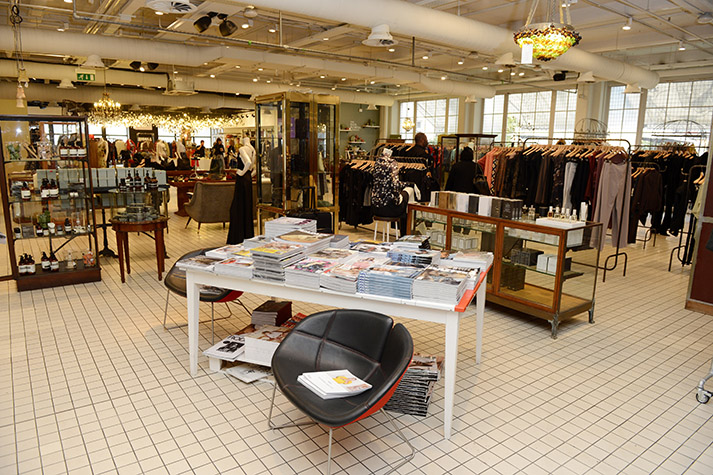 HS: Your profession must seem all about glam and recreation for the untrained eye. What is the process behind this sought-after occupation?
PB: Hard hard work…
HS: How do you choose to continuously educate yourself?
PB: Design inspires me in all its genre's, when working in a store like ours its impossible not to want to know more & more.
HS: What is your professional background?
PB: All round retail student, from High Street to super brands, I have worked them all.
Department store to multi brand high end boutiques, menswear & womenswear to beauty & interiors. This has given me the most amazing insight into trading and understanding client's needs at all levels.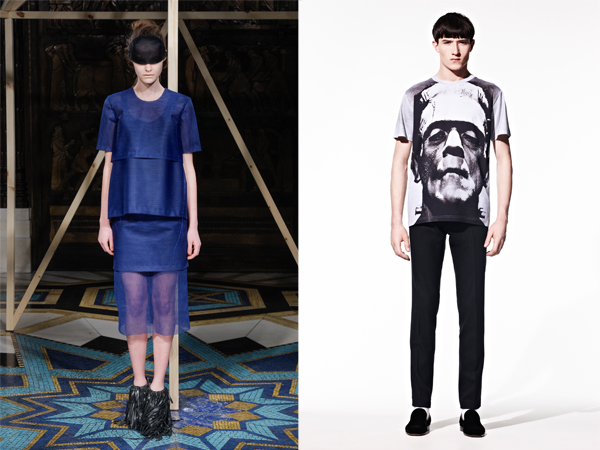 HS: How do you choose to stay in touch with the customers? Do you consider this vital for the buying practice?
PB: My desk is based on the shop-floor, you can't get much closer than that! I really don't see how we could buy for our store without this intense connection.
HS: Given the fact that the store's flavour is reflected in the selection of merchandise, what do you search for when buying for The Shop at Bluebird?
PB: First and foremost we have to be able to put a piece to an existing client, we then fall deeper in love with whatever it is that makes the piece a joy to use.
HS: What are you into right now in terms of fashion design?
PB: Individualism and ease.
HS: Since you travel a lot, what are your favourite places in London and abroad?
PB: My house is my favourite place in London!! And at the moment I am obsessed with Morocco and the general energy of the African continent as a whole.