Monocle Pop-up Stores
I suppose that most of you are familiar with the Monocle magazine by now. If not, here's a brief introduction in their own words: Launched in February 2007, Monocle is a global briefing on international affairs, business, culture and design headquartered in London. In print Monocle's 10 issues a year are dense, book-ish and collectable and call on a global team of staff editors and over 30 correspondents from Beirut to Milan, Washington to Singapore.
Other than that Monocle is operating stores in cities around the world, some of which we're also recommending on our website. Plus, they've ventured into opening the occasional pop-up store in a few select locations. They display products that "cater to their readers' tastes" in suitable surroundings, the minimal and elegant interior design that has become Monocle's trademark. Here's a selection of their pop-up stores for you to feast your eyes with!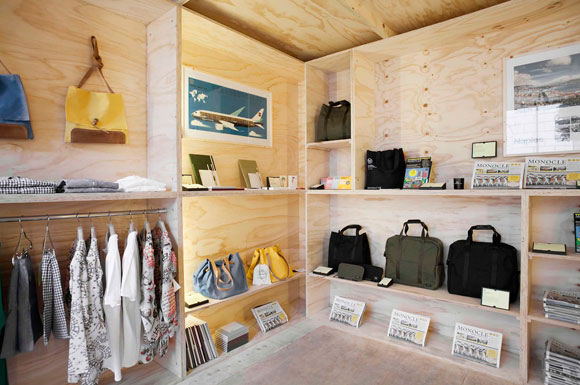 Monocle Pop-up Store in Pietrasanta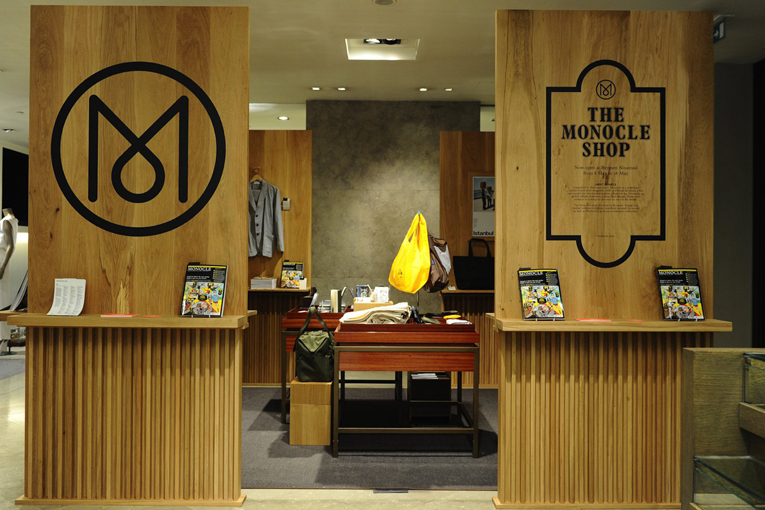 Monocle Pop-up Store in Istanbul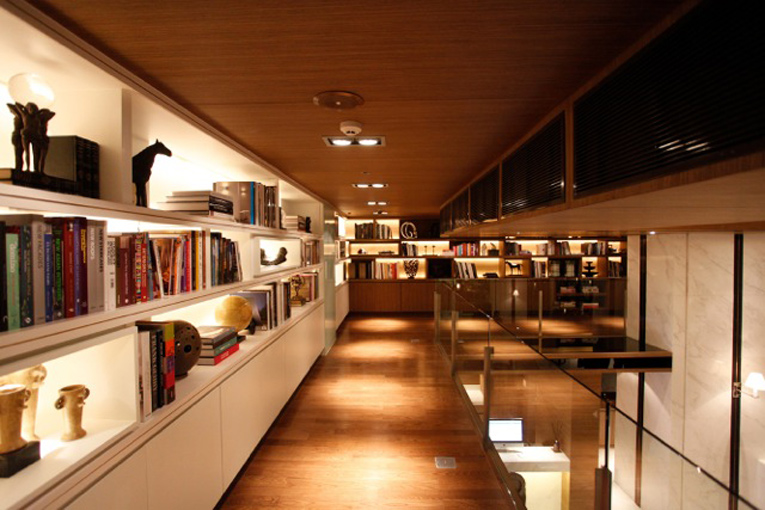 Monocle Pop-up Store in Bangkok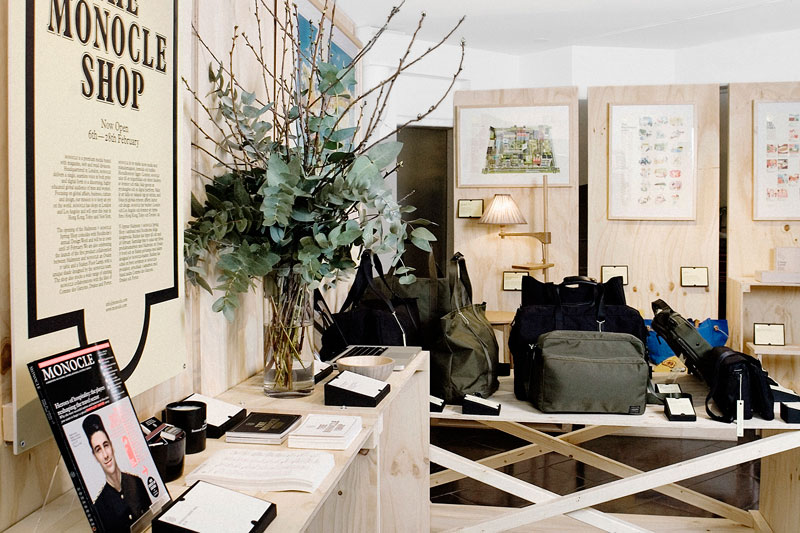 Monocle Pop-up Store in Stockholm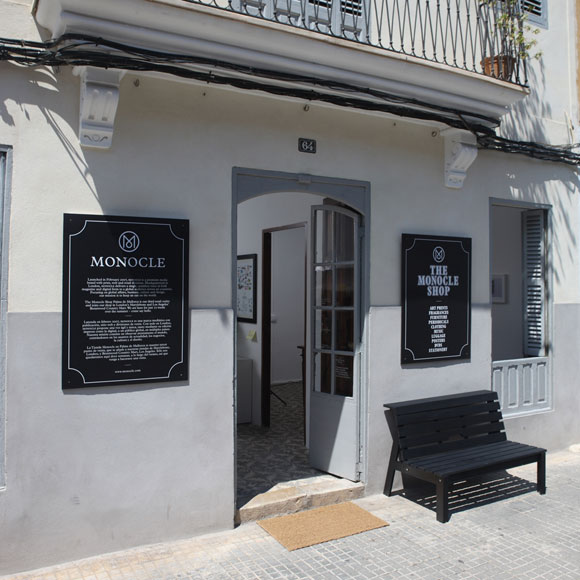 Monocle Pop-up Store in Palma de Mallorca