Saturdays x Porter
We've recently heard the news that the collaboration between Saturdays Surf NYC and Porter has produced quite a few practical, stylish and impeccably executed items. Everything in all sizes and shapes from wallets and iPad cases to large totes.
We were really thrilled to learn about this via Saturdays' perfectly designed newsletter from which we've selected a couple of screenshots.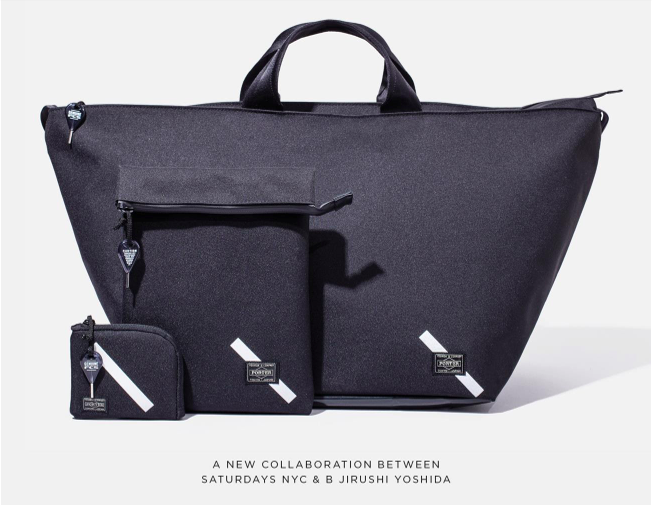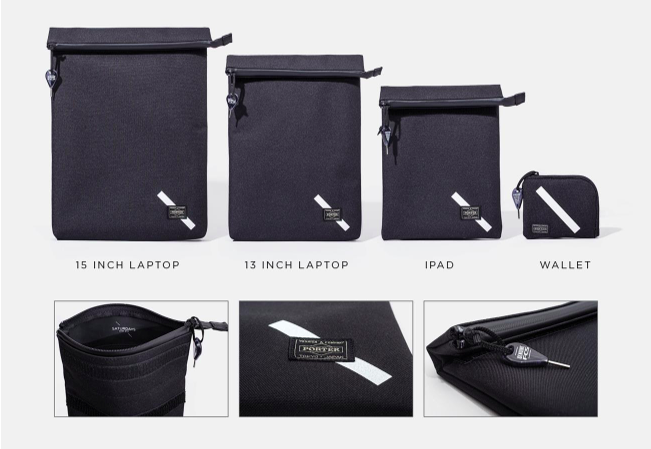 Entire collection here.