"So Sottsass" at Darkroom
Darkroom are excited to present their new collection for men, women, and home, with collaborations and commissions inspired by visionary Italian architect and designer Ettore Sottsass.
This is Sottsass with a twist, so expect a sculptural array of hand-painted laminate-style patterns, colour palettes that clash cute with crazy, and juxtaposed materials that push the boundaries between furniture and fashion, plus jewellery that double as objets d'art, and textiles, pillows, stationery and bags.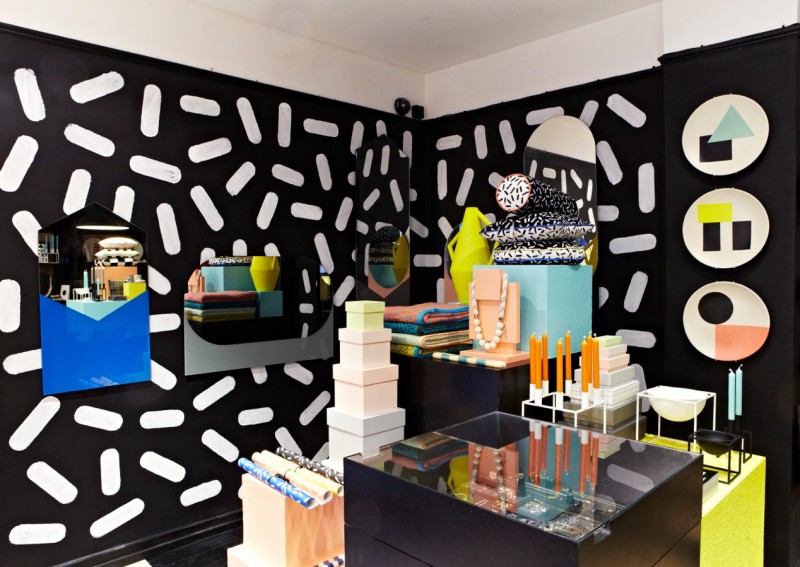 Collaborating with new and recognised artists and designers including Studio Pepe, Spotti Edizione, Jamie Julien-Brown, Elke Kramer, Hay, Zuzunaga and Stone Theatre, Darkroom's store on Lamb's Conduit Street will be transformed into an installation comprised of eye-popping and gloriously garish accessories for men, women, and home.