The Indigo Pop-up Store
The Country Road store have recently came up with a concept for a pop-up store inside their actual store. The wooden installation created for the occasion exposes and celebrates everything indigo from an iconic chambray shirt to the authentic denim jacket.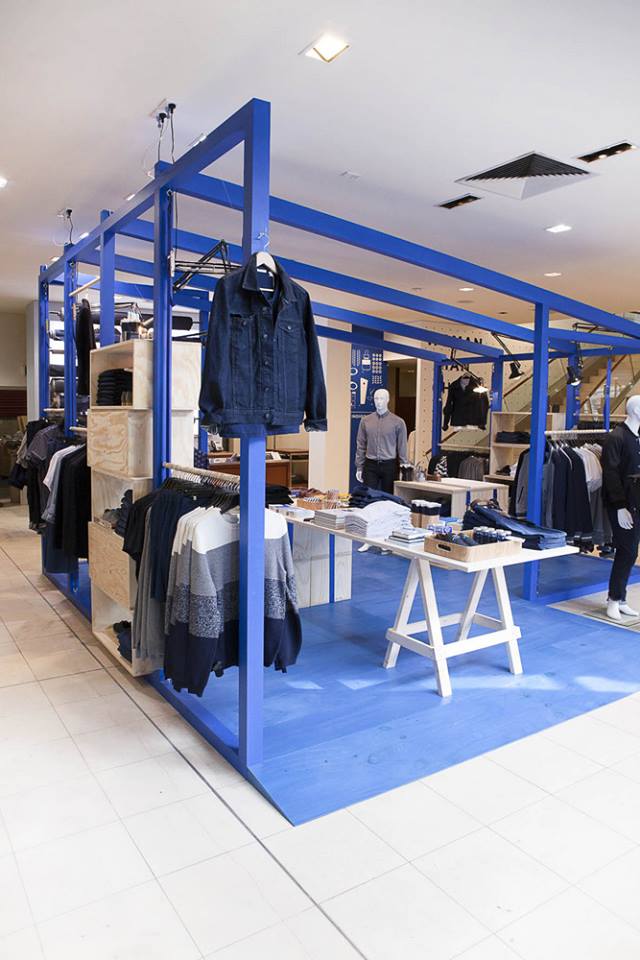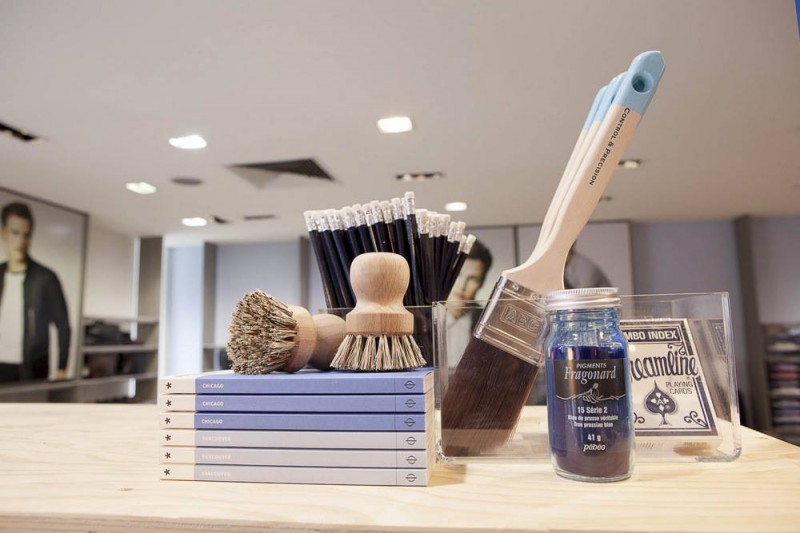 You can see the rest of the pictures here.