Acne Studios open their first store on Rive Gauche
Situated in a neighborhood where generations of artists have created an inimitable ambience, Acne Studios Quai Voltaire will add something new to the area's distinctive character. "Rive Gauche has long been the Paris of the creative, which has a deep meaning for me. It's a place where so much art and literature has flourished over the years, you can't help but being absorbed by it simply by walking down the street," says Jonny Johansson, Acne Studios founder and Creative Director.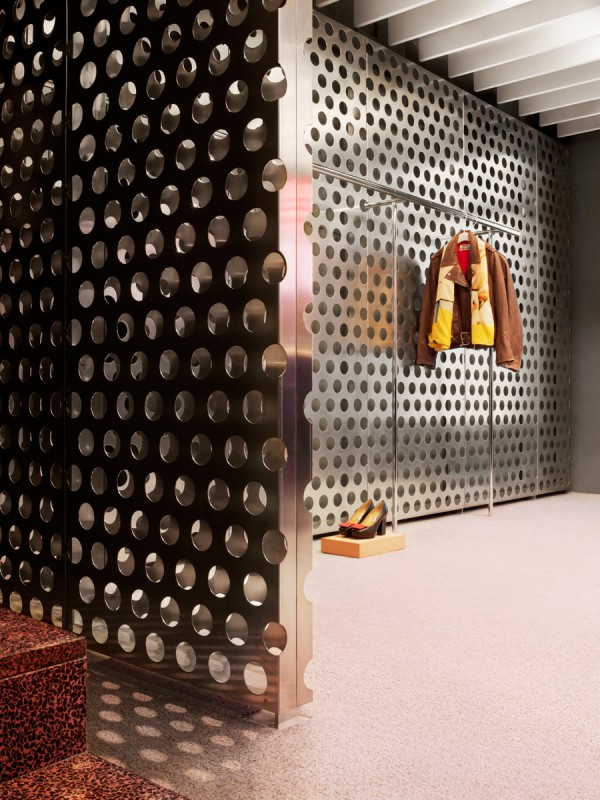 The décor of the new Paris store is dominated by untreated aluminum, giving the individual garments an animated background as it reflects light and colors.
Acne Studios Quai Voltaire opens today, Friday September 27th, and will carry men's and women's ready-to-wear collections, denim, accessories and footwear.