BRUNETTE Hair Salon
What was once a neglected area of the city has now been developed into a hotspot for art and fashion: Berlin's Gleisdreieck, or triangular platform. It is here – far from the bustle of Mitte in the east, and the ueber-chic of Ku'Damm in the west – that the hairdressers André Staack and Henry Lemke, both certified masters of their trade, have opened their new salon: BRUNETTE.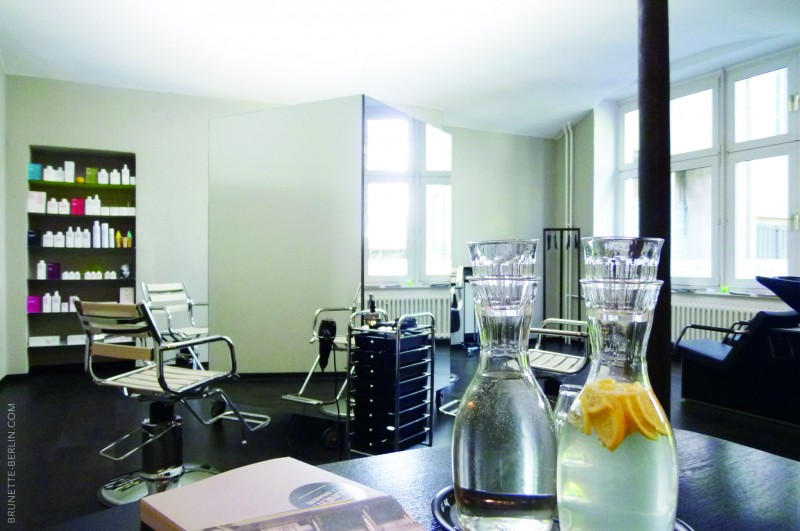 It doesn't matter if it is a man's or woman's haircut, brunette or blonde; Staack and Lemke translate the revolutionary techniques of a certain Vidal Sassoon with their individual creativity and freedom into contemporary wearable cuts with perfectly complemented colours. This eclectic mix of old and new is characteristic of the whole BRUNETTE concept.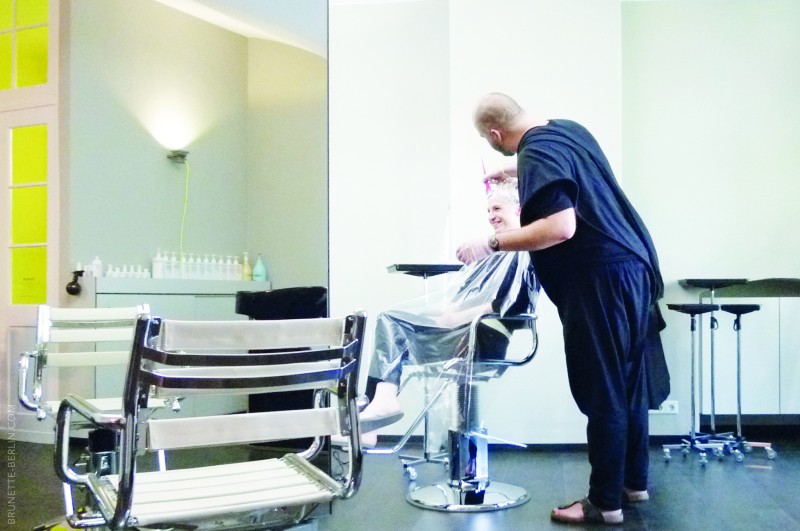 The location was chosen to be unique as well: instead of deciding on a salon with a large shopfront, the two owners consciously opted for the exclusive intimacy offered by a depot building with a garden surrounded by remaining fragments of Berlin's industrial history giving the impression of an ultra urban location. The colour combination of the interior is, though, modern. The clear concept for the space is created by bright sulphur yellow and warm grey tones alongside existing cast-iron pillars which helps guests to do one thing above all others: wash their cares away. BRUNETTE doesn't just turn the idea of 'salon culture' on its head, but into something for the head with art and architecture publications and plenty of international magazine titles. At BRUNETTE's core lies a cube of mirrors, designed especially by the Berlin design agency DESERVE. It stands in the middle of the working space and assures not only discreet sound levels and a pleasant tone to the light, but also discretion between the japanese hairdresser's chairs.