With its flourishing amount of speciality stores and independent retailers, no wonder Amsterdam is being carved out as the European capital of niche experiences. This is a story of coffee meets fashion meets illustration, happening at Rozengracht 191 – 193, where SPRMRKT have set out to offer their visitors a different type of retail experience. In order to do that, they have invited coffee curator The Coffevine and the Rusian artist Illarion Gordon to elaborate on a new concept of what a great coffee experience can be.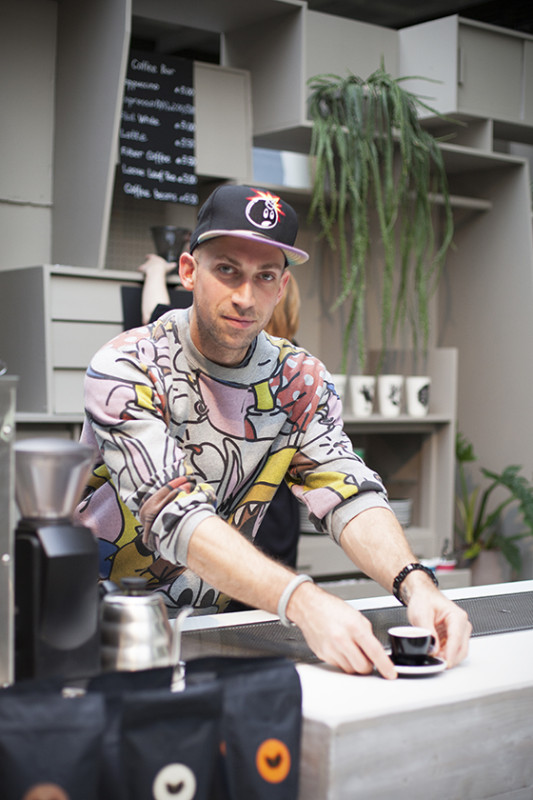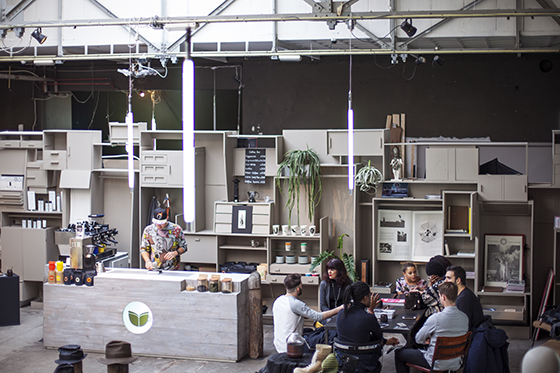 Initially founded as a written guide to the best coffee bars in Amsterdam and beyond, The Coffeevine grew into a curator of Europe's finest coffee. In collaboration, SPRMRKT and The Coffeevine created a space in their newly renovated store where the young company will cement itself with their own coffee bar, as a point of reference for coffee of outstanding quality- sourced from roasters around the globe.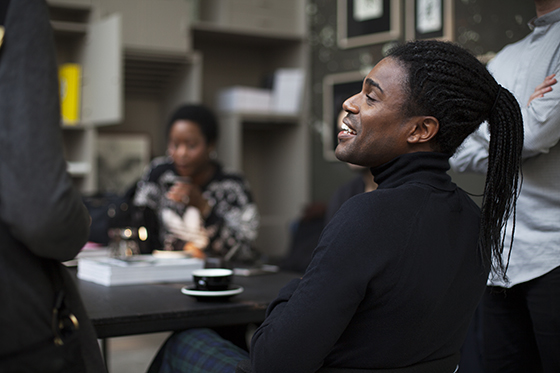 In addition, SPRMRKT invited the artist Illarion Gordon to design an exclusive collection of handmade coffee cups, that he created together with the ceramic manufacturers Redneck Ware. Illarion, who has been working as a creative director and commercial illustrator for several years, caught SPRMRKT's attention thanks to his personal work as an artist.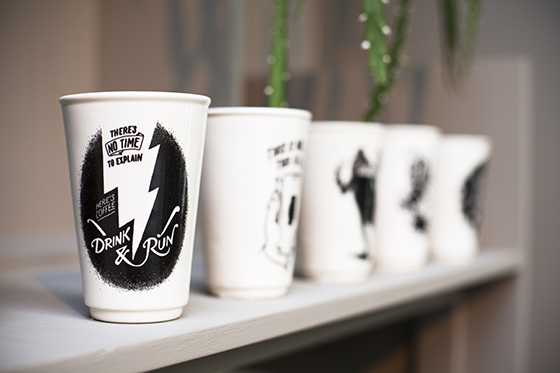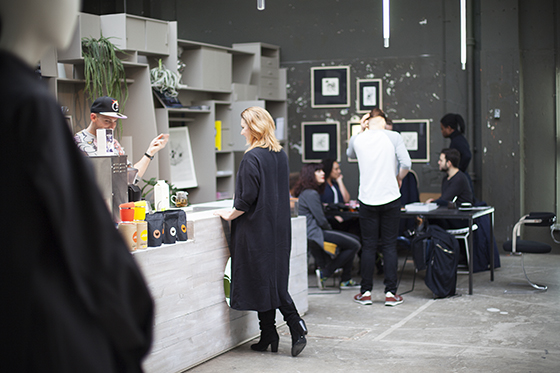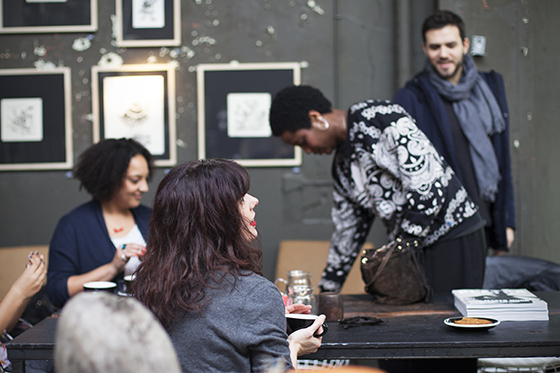 As Marvin Schippmann from SPRMRKT says, "We wanted to create a space in which our customers feel welcome to take their time and experience the store's environment from a new angle. In addition, we wanted to offer something special that can't be found somewhere else that easily. By aligning our unique views of our fields of expertise, and using our mutual passion for progress, we are confident that our journey with The Coffeevine and Illarion Gordon will be a rich one."