Eastern Biological: your exquisite, modern-day wunderkammer
There's a magical feel about Eastern Biological, an online natural history and concept lifestyle store based in east London, which recently opened its online doors in January. It stems from its two owners' sheer passion for the natural world's intriguing stories, which first served to cement their friendship, and eventually became the cornerstone of their business.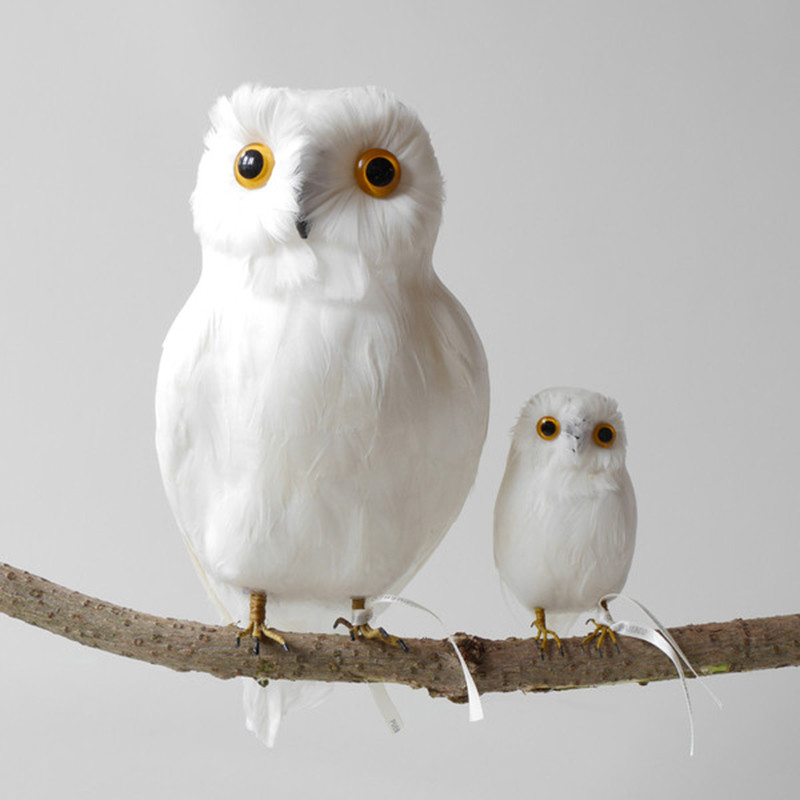 A few years back, Alfred Addis and Joseph Wood's goal had been to create something inspired by the nature's beauties and oddities, but also something focused on aesthetic beauty. Today, the freshly launched Eastern Biological perfectly matches their ideal store. With a name depicted from John Steinbeck's famous "Cannery Row", it works as an independent purveyor of carefully curated items that range from design-led gifts, educational toys, niche books, stationery and curiosities, with emphasis on high-quality design and functionality.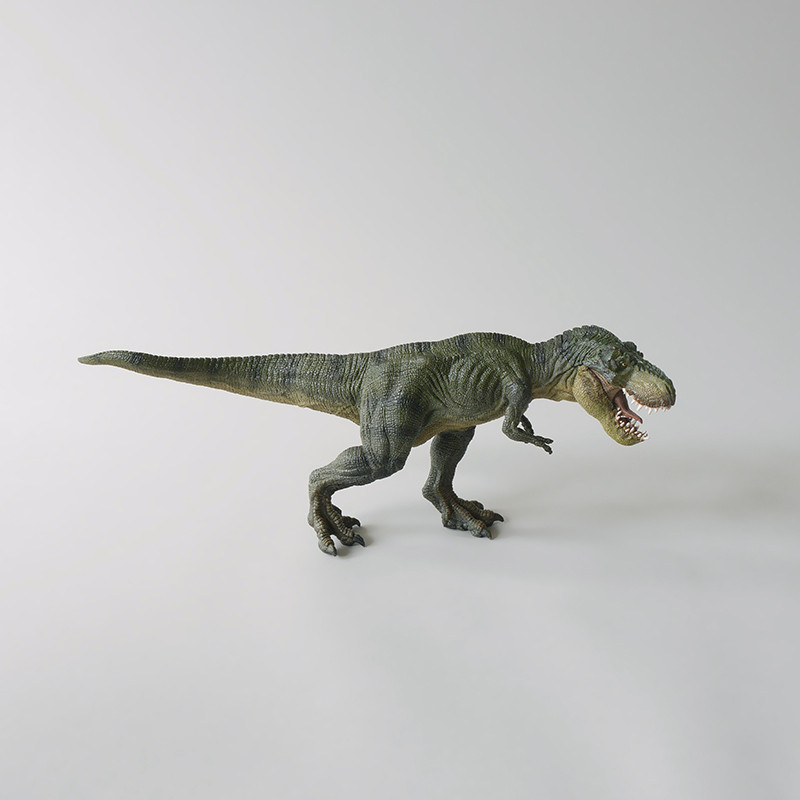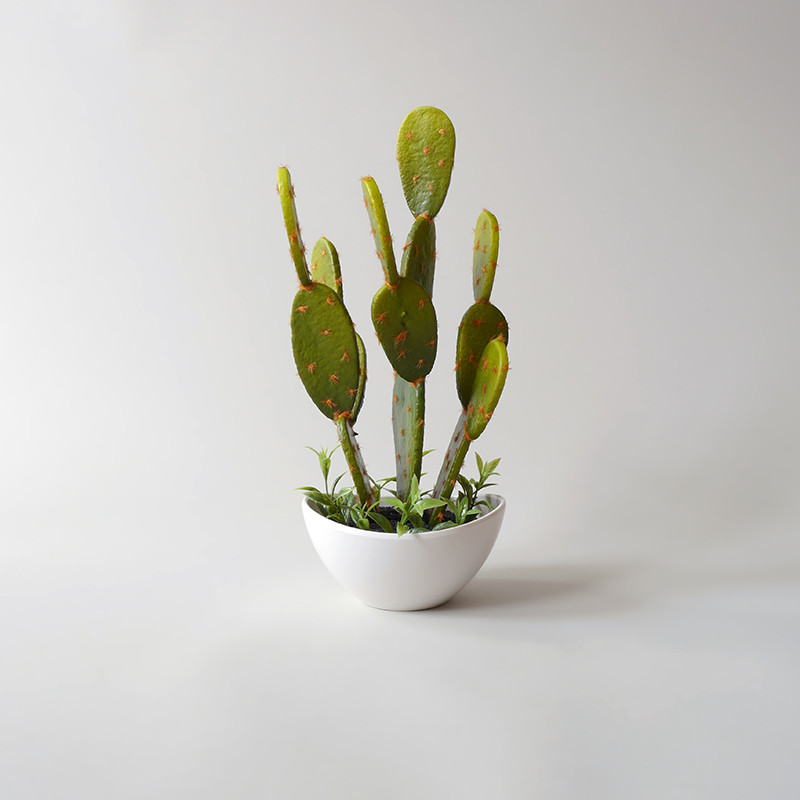 It is a destination for both men and women with a taste for the unconventional and a penchant for the natural world. A wunderkammer, as described in their own words, only instead of hosting lots of taxidermy and entomological items, they decided to introduce a more modern, greener version of the concept.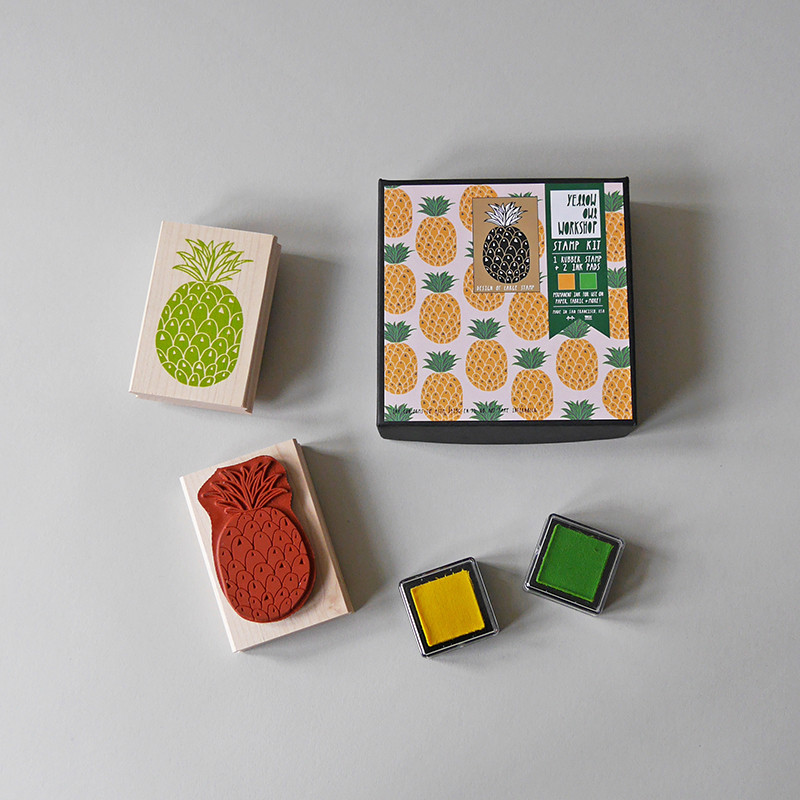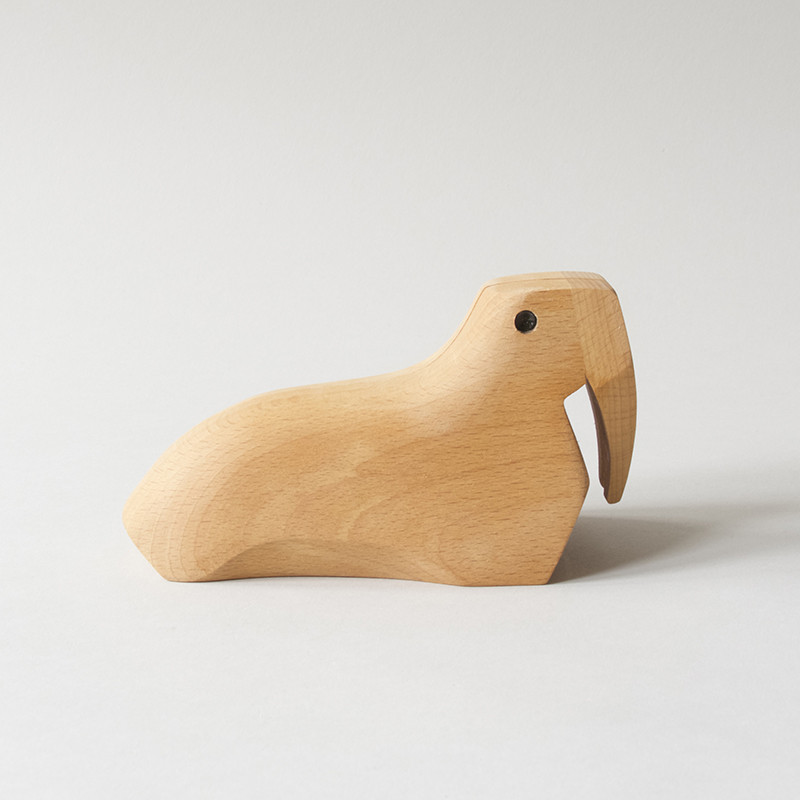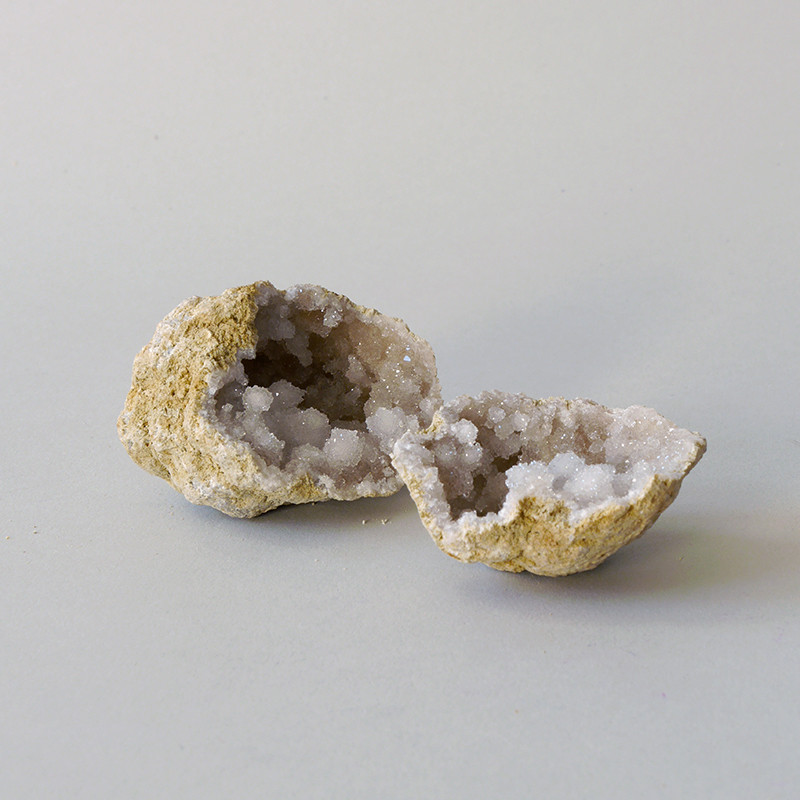 The products they curate are sourced predominantly from suppliers based in the UK, with their "curiosities" collection in particular – of rocks, minerals and fossils, amongst other things  –  originating from a vast array of countries including Spain, America or Madagascar.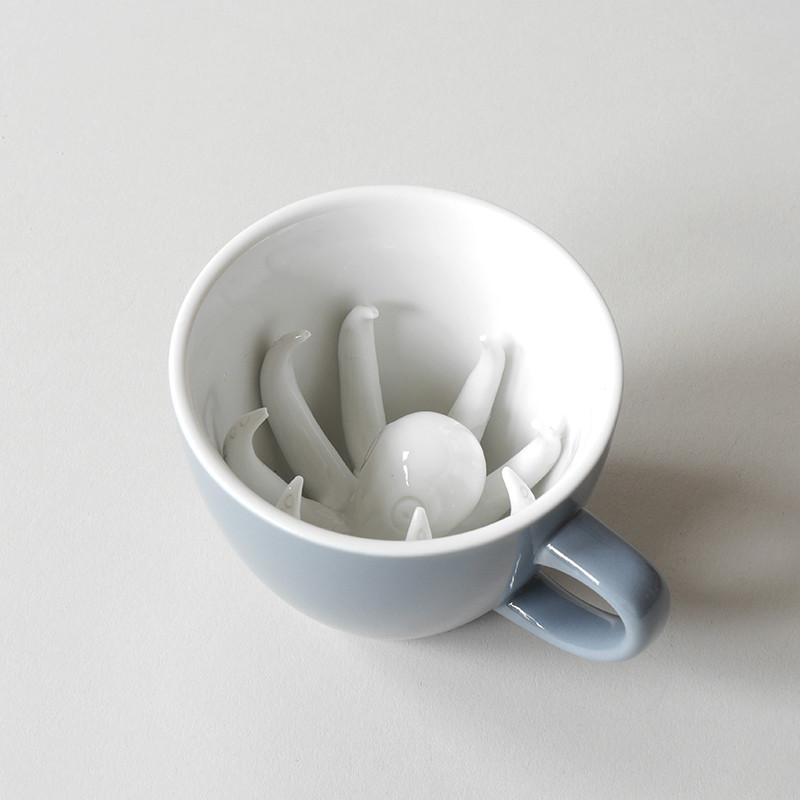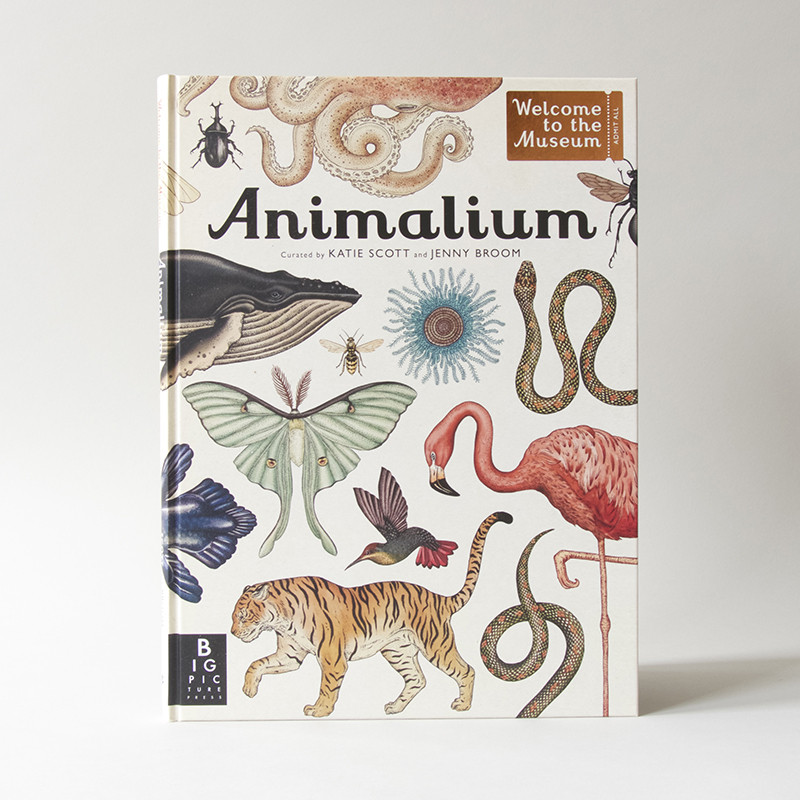 And here are a few of their plans for 2015: developing their own range of limited edition prints, signed by illustrators they have handpicked themselves, and also a physical retail outlet in east London – which truly makes us eager to have them amongst our featured shops.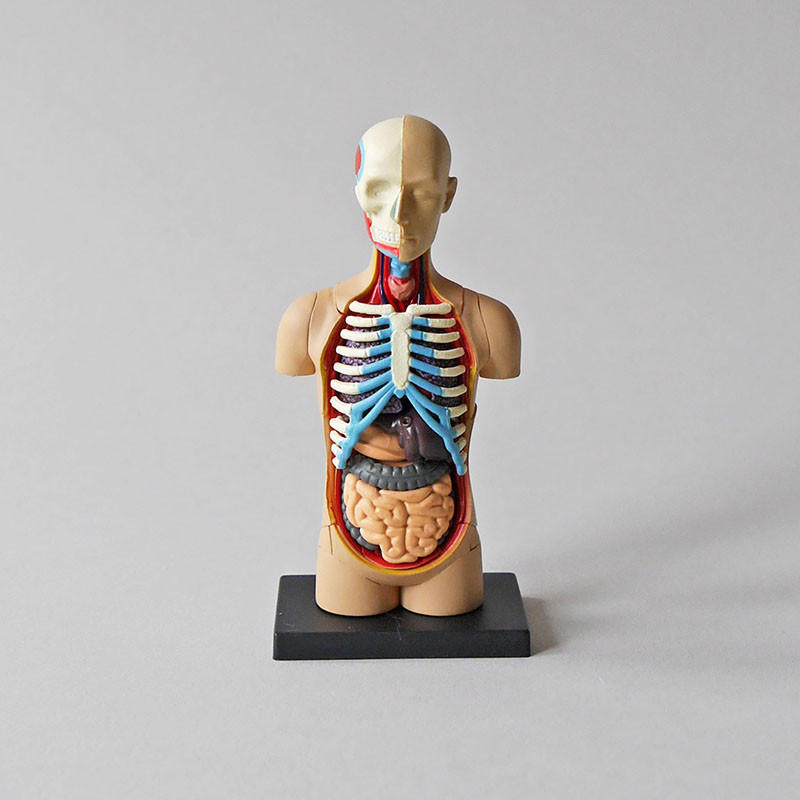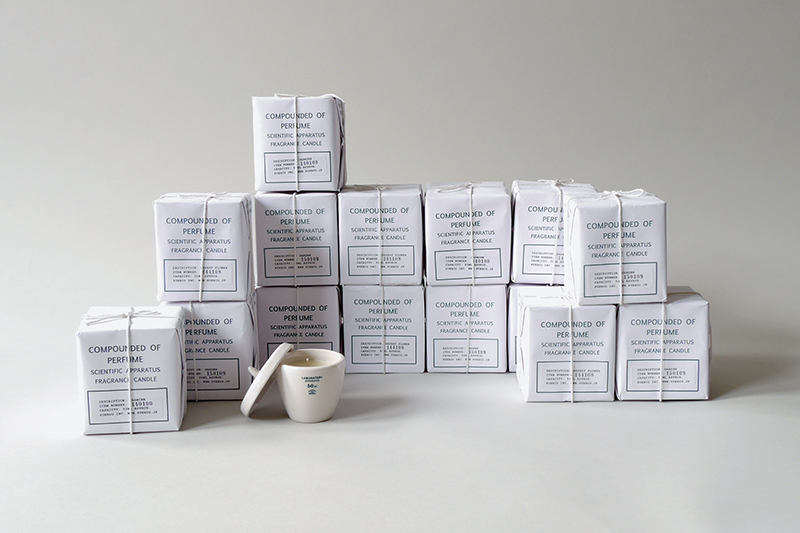 Discover all of their awesome stuff here.