How Tokyo is becoming a top retail destination
They say one should visit Tokyo in Spring. It is rather hard to pinpoint exactly when the cherry trees will be in full blossom but I find it not that important. The weather is nice even if you choose to wander its narrow streets in April or May. Tokyo is again flourishing with incredible independent shops selling the best of local and international fashion or homeware.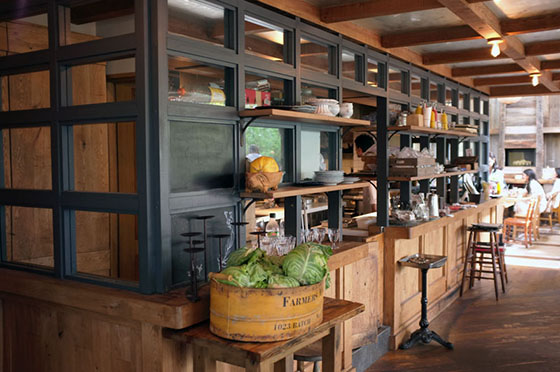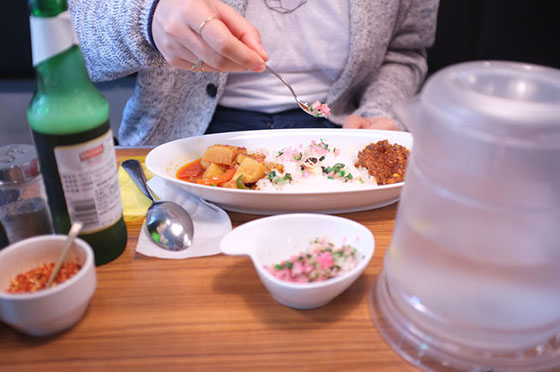 The capital of Japan is already famous for the huge array of convenient culinary delights. In the last couple of years it has also become one of the top retail destinations worldwide. Big local brands such as Beams, Journal Standard or United Arrows or the up-and-coming Arts & Science still lead the pack with elegant stores in the main shopping malls and districts. Even these companies took the concept store route and built upscale retail experiences such as International Gallery by Beams in Harajuku, or the three-stories-high Journal Standard store on the famous Cat Street in Omotesando.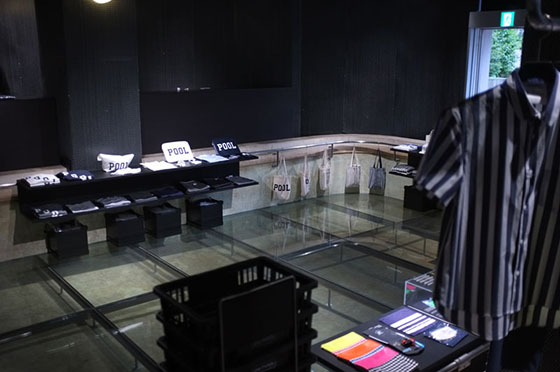 The upscale Aoyama district is getting more and more architectural gems per square feet, but also a lot of interesting buzz around the quieter backstreets: concept stores such as the innovative Pool Aoyama, third wave coffee shops or the gathering of food stalls entitled Commune 246 that it is worth a visit at least for the hippie atmosphere.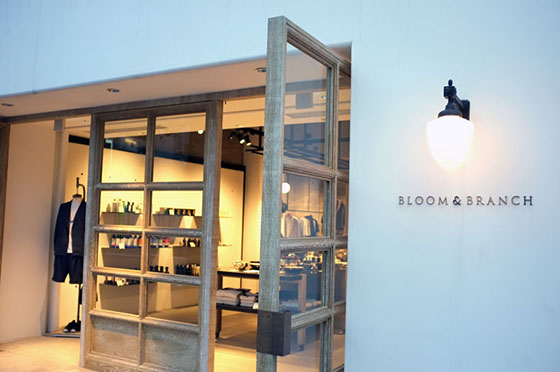 We also absolutely loved the new concept store Bloom & Branch, almost on the edge of the quarter, or the gorgeous small complex dedicated to a healthy lifestyle by the coolest cosmetic brand in Japan, Three. One of our favourite stores in the city remains the amazing stationery shop Postalco, hidden inside a bookstore among the bewildering array of izakayas at the fringe of Shibuya.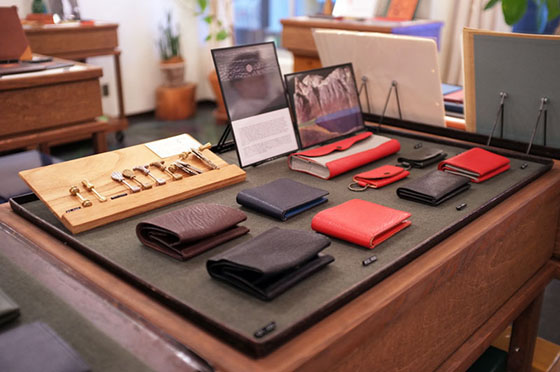 For a complete change of scenery, we love to go to the lowrise Nakameguro district in the Southern part of the city center. The retail pearl of the area is the gorgeous Tsutaya bookstore complex, but the area is filled with smaller independent shops such as Saturdays Surf, Journey, Minotaur or the beautiful 1LDK concept store near the river. Nearby we would also recommend the tiny Best Packing Store for the impeccable merchandise selection.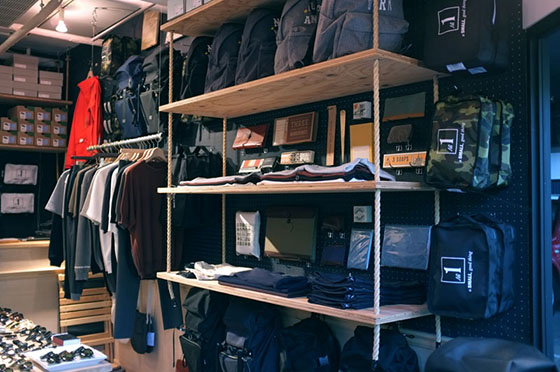 We recommend you to plan a visit to Tokyo as soon as possible. It is truly an exciting time to be there and discover at least a small part of what the city has to offer.