Lee Broom's first Showroom
The renowned architecture magazine Domus announced the opening of Lee Broom's first showroom at the beginning of last month.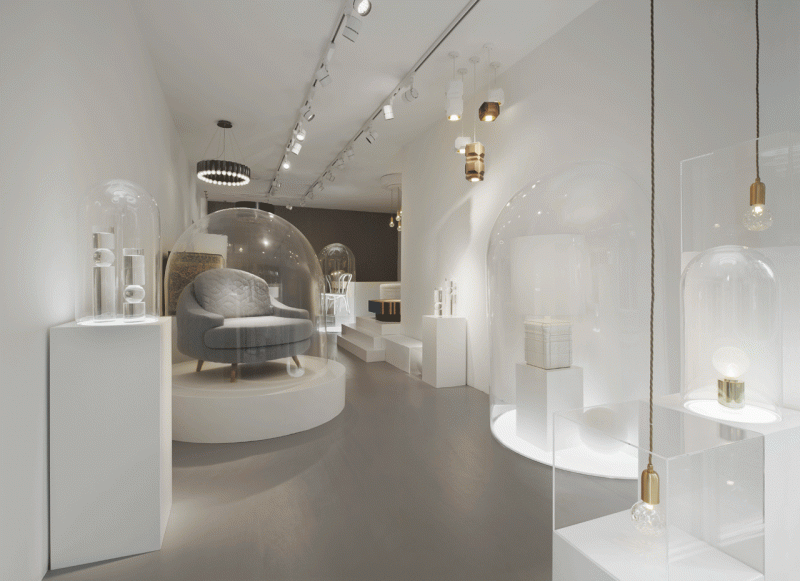 "Lee Broom is delighted to unveil Electra House, his first dedicated retail space in the heart of Shoreditch during the London Design Festival, September 2013. To celebrate the new showroom, Broom will launch Carousel, a striking light fitting, Quilt, a new upholstery collection, Fulcrum, a collection of glass candlesticks and the OLO light and Crystal Bulb in a new wooden finish."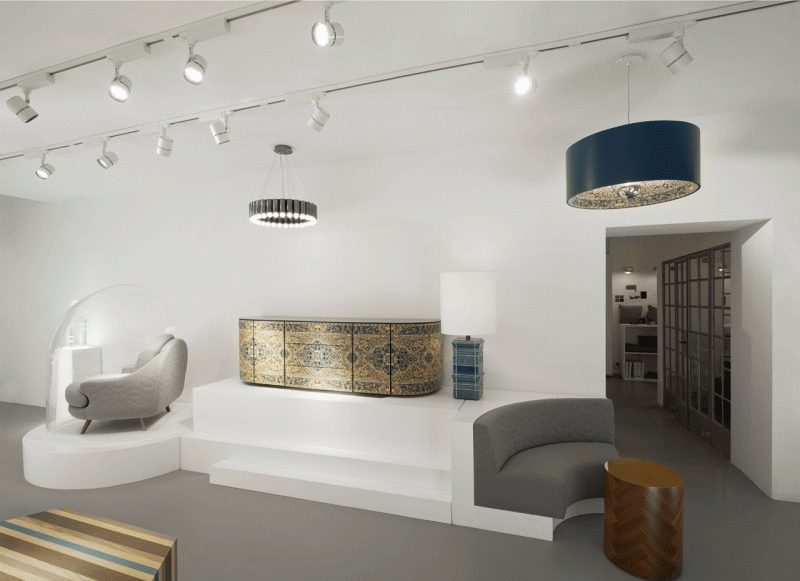 "This September marks a special moment for the Lee Broom brand. Not only are we presenting a range of new products and accessories but launching our own showroom and retail venture. Electra House is a culmination of our growth and success over the past five years and it will allow us to continue to curate new and exciting installations, as well as creating an innovative and unique retail space."  says Lee Broom.