Masha Reva x Sndct at Hunting and Collecting
Odessa Series is the second collaboration between young designer Masha Reva and Syndicate of Kiev. The concept of Odessa Series is about a new take on Ukrainian kitsch and an ironical view on how Ukrainians desire to look luxurious. By presenting paradoxical elements within the imagery such as an enormously expensive jewelry-piece from Christie's auction, placed next to a cheap vintage brooch found on an Odessa flea market, perfectly define the elements which now seem to make up a contemporary Ukrainians fashion DNA.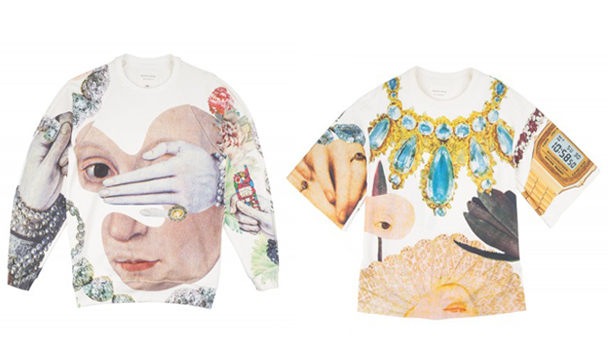 You can find the rest of these gorgeous pieces on Hunting and Collecting's website.