New Stores – March 2014
It's been some time since our last update on the latest additions, so we've put together an exclusive selection of stores from all around the world. The following four are just a sample of great retail spaces from all the listed stores on hipshops. From Zurich to San Francisco, we're passing through a fresh choice of merchandise. Hoping you'll enjoy our picks and feel free to visit our website to discover more!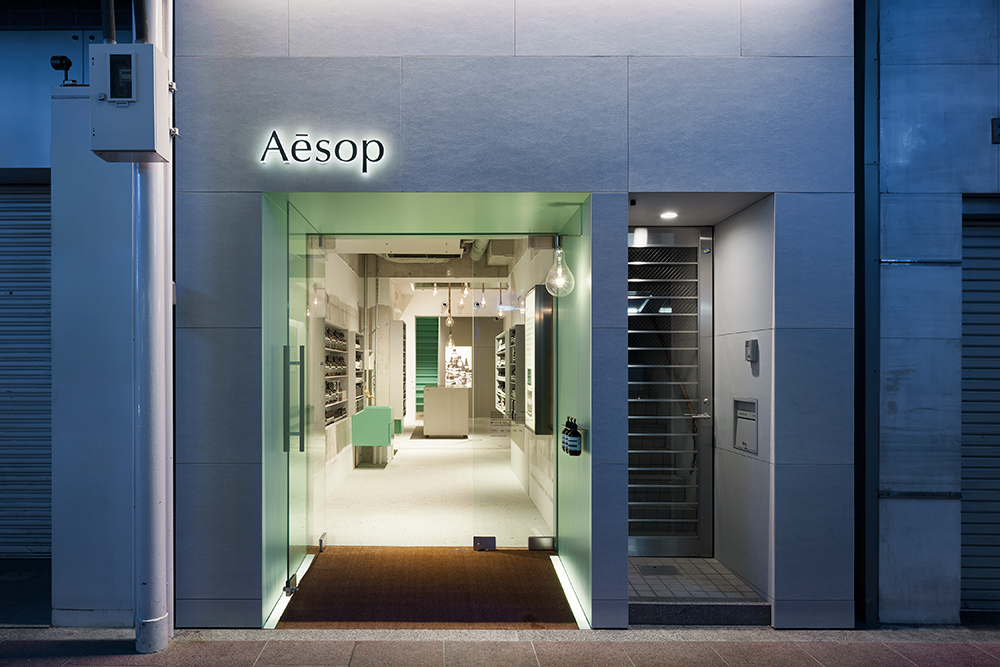 Aesop's elongated, narrow interior progresses from product display at the front to demonstration sinks midway, to point-of-sale counter and at the rear, where a leather-covered seating bench invites visitors to take repose, and a staircase leads to a first-floor gallery space. Customers can explore and select from a complete range of skin, hair and body care products, distinguished by botanical and laboratory-generated ingredients of the highest quality. The store's trained consultants are able to offer advice about products best suited to individual needs.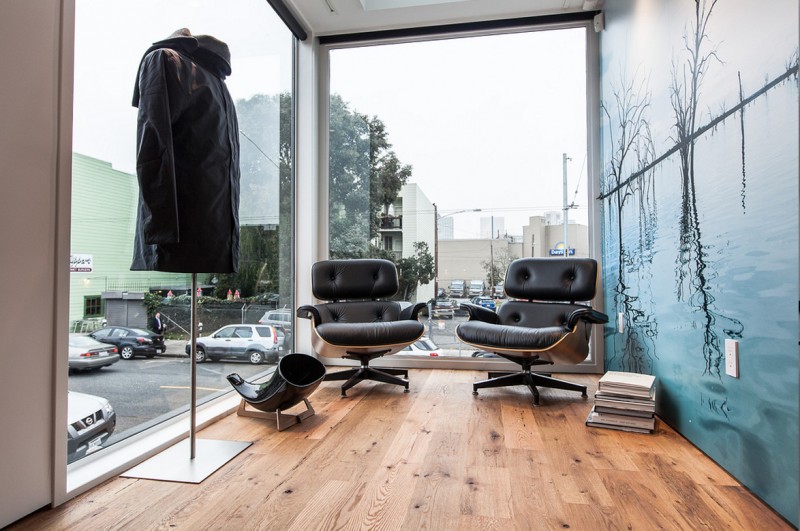 AETHER was born from the desire of outdoor enthusiasts living in the city who found the shopping options very limited. Designed by Thierry Gaugain, AETHERsf is constructed from three shipping containers, featuring a custom glass-encased cantilevered lounge, reclaimed oak floors, and a belt-driven "dry-cleaner" style conveyor system. Utilizing technical fabrics in a more sophisticated form, AETHER offers performance outerwear with a refined modern aesthetic. From the city streets to the mountain slopes and everywhere in between, AETHER products are designed to give the confidence to go forth and explore no matter the terrain.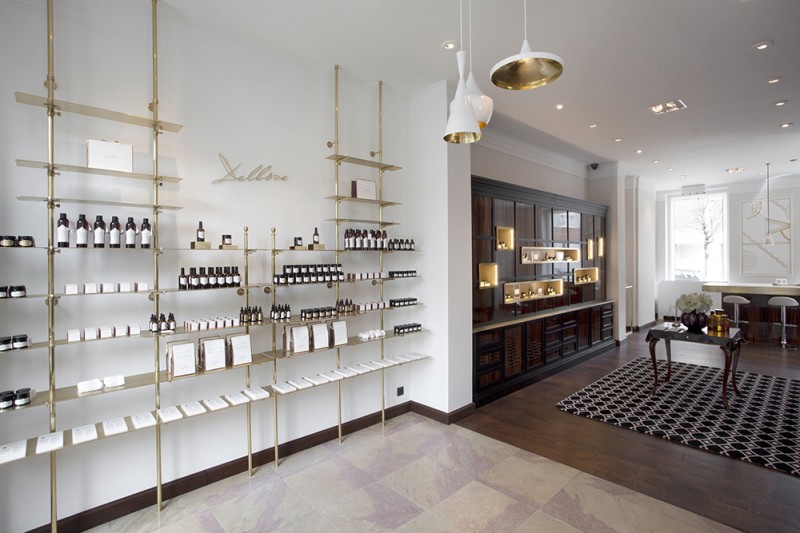 While Delbôve cosmetics are today experiencing a renaissance, they do so with the greatest scientific and philosophical respect for the fundamentals, values and formulas of their creators, Roger & Marion Delbôve, in the 1960s – with one purpose only: to reveal beauty.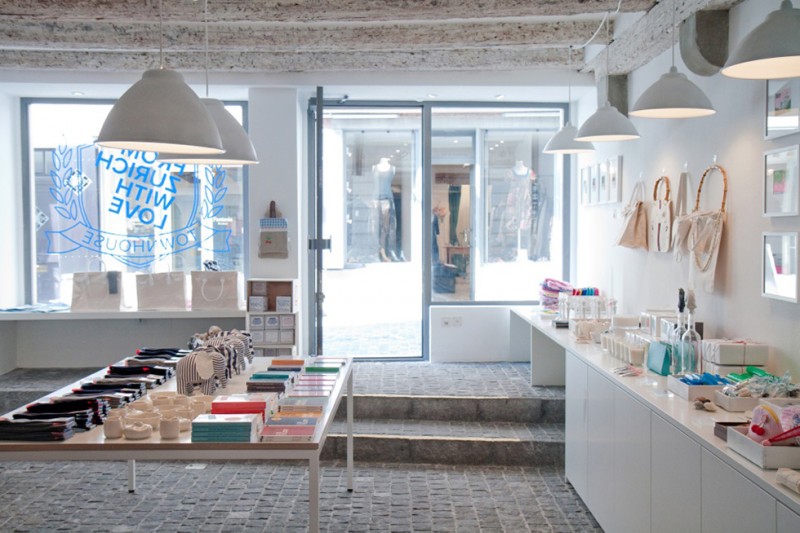 Townhouse is a Zurich based brand offering clothing as well as home and fashion accessories with a focus on local design, timeless essentials and quality production. The collection is compact with only a handful of carefully selected items, eliminating all fanciful details and supporting small manufacturers. An exquisite range of beautiful and straightforward products of highest quality.