Normann Copenhagen opens store in Hamburg
Normann Copenhagen opened on September 24th their very first store outside of Copenhagen, in stilwerk, Hamburg's high-end shopping center for design and furniture. The store is located in the rustic sub-level, in a 200 m2 space characterized by raw brick walls, arched ceilings and large steel pillars.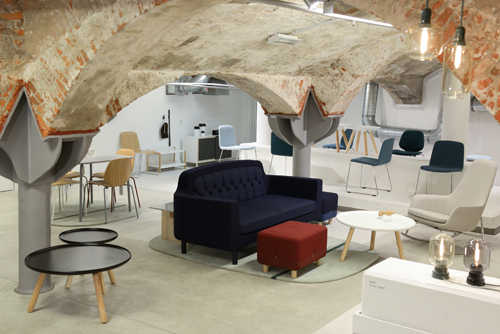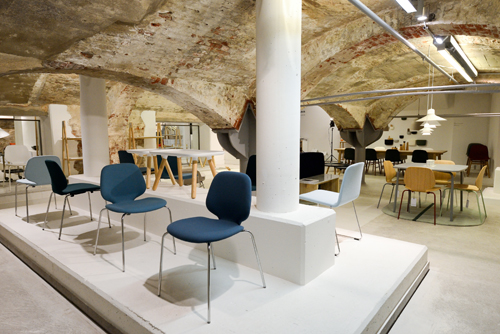 Visitors can expect to see a wide selection of the Normann Copenhagen collection. The main focus it to introduce the citizens of Hamburg to Normann's furniture range through minimalistically styled home-like environments which will range from living room and dining room to kitchen and hallway. The store will also include the entire collection of home accessories and lighting.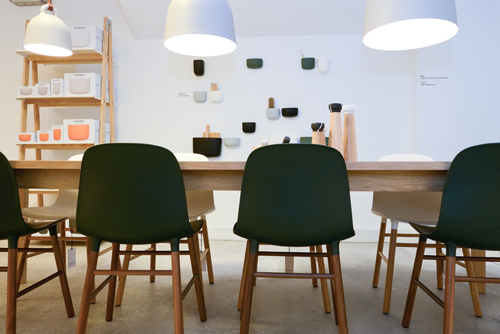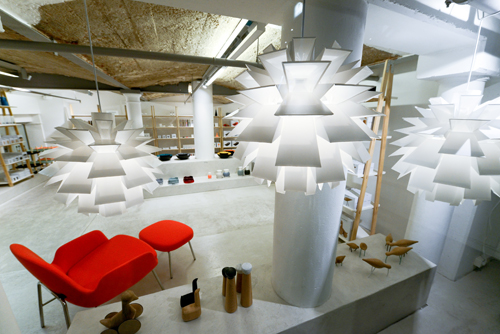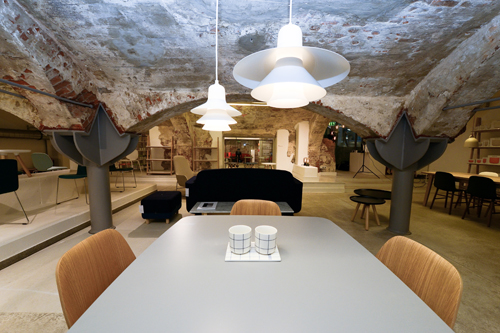 Normann Copenhagen at stilwerk will be opened until the end of February 2015, so there will be plenty of opportunity to explore their collection.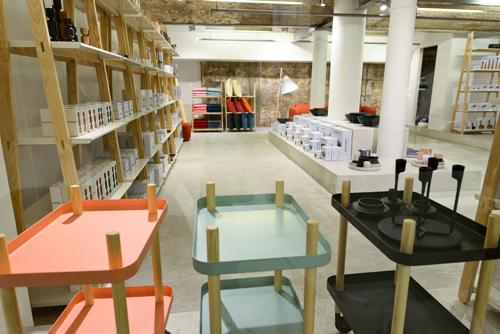 Address:
stilwerk Hamburg
Große Elbstraße 68
22767 Hamburg
Opening hours:
Mon – Fri: 10 am – 7 pm
Sat: 10 am – 6 pm
Photos courtesy of stilwerk