Remember the story of Jean-Baptiste Grenouille, born with a superior olfactory sense, whose work creating the world's finest perfume takes a dark turn as he searches for the ultimate scent? Well you may keep that story in mind, (only as a metaphor, though!) when thinking about this niche perfumery in the heart of Copenhagen – Crime Passionnel – where the mix of mysterious, alluring fragrances to kill for greets you from outside of the shop and instantly makes you want to come inside.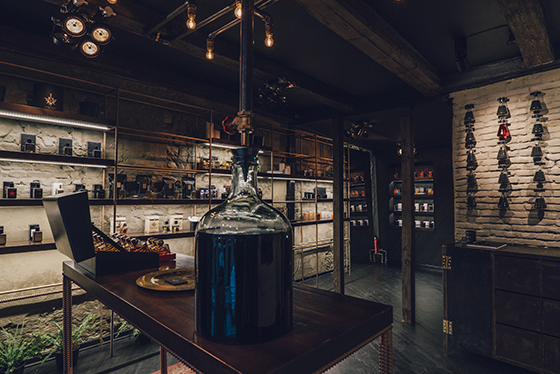 What you will find here is a narrow range of sophisticated, exclusive niche perfumes and a limited assortment of cutting-edge names from beauty capitals all around the world: brands such as Amouage, Jovoy, Nasomatto, LM Parfums and the list goes on. These oils and potions are beautifully displayed along the brick walls, on shelvings made of industrial iron bars, offering the impression you are inside a perfumery lab, rather than just a shop.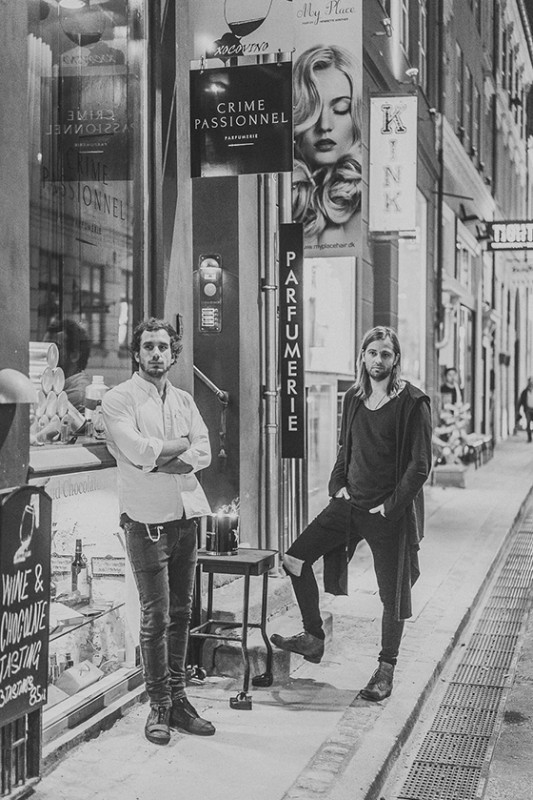 Everything here is made to connect together the five traditional senses in humans, combining them into one sensual affair, overwhelming experience. Your company and guide on this beautiful journey is Aivaras Stanevicius, one of the two co-owners of the shop, who will kindly speak for hours about each and every fragrance, initiating you in the unique world of flavours.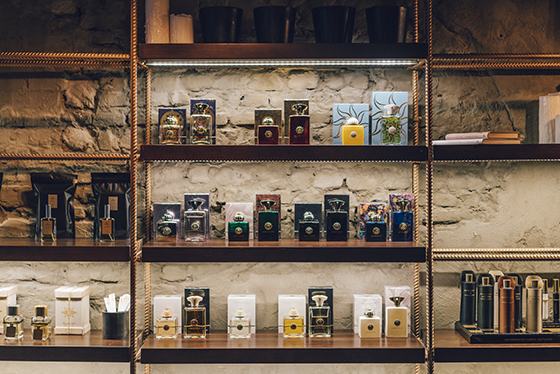 Nothing that happens at Crime Pasionnel is random, and your purpose there is well served: no doubt  you will make the right choice, after walking through careful steps which will allow you to find the fragrance which suits you best.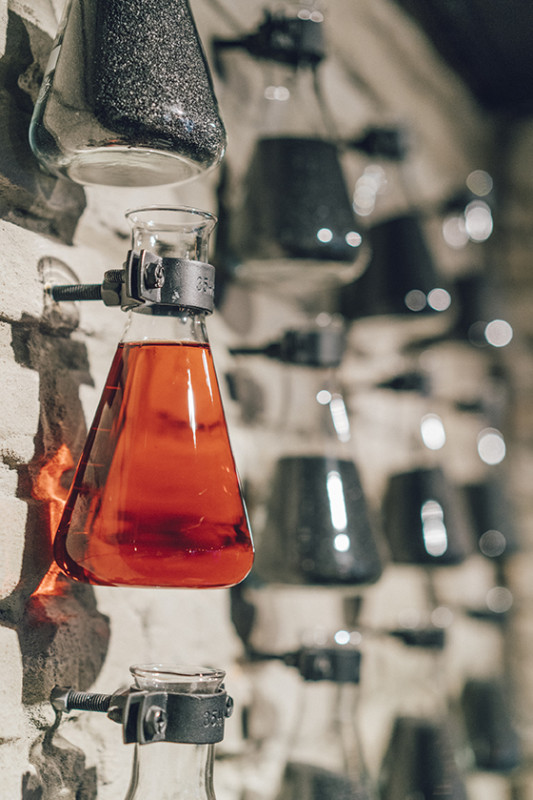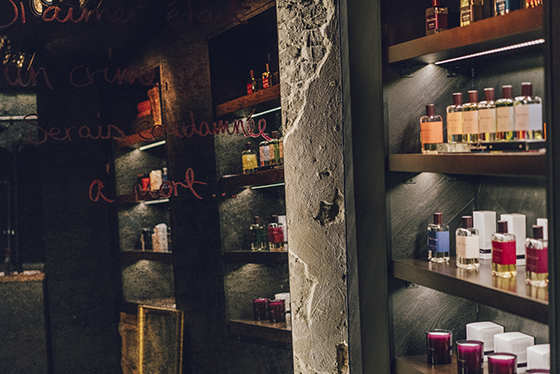 What this hidden gem in Copenhagen does is tell a story, create an atmosphere, rekindle emotions. And it is tuly enough to enter once and breathe in the mixture of scents – you will definitely want to come back for more.