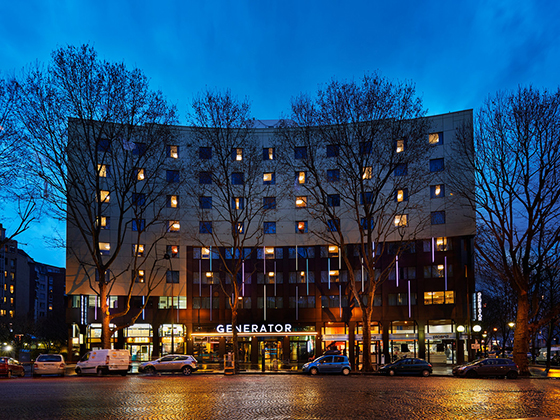 La vie got even more en rose now for travelers in Paris, where Europe's fastest growing hostel brand, Generator, recently opened the doors of their biggest property yet. Where a derelict office block used to be, in the emerging 10th arrondissement, a chic array of stylish rooms equipped with large terraces with wood floors, hammocks and stunning views of the city are welcoming their guests. Forget everything you knew about hostels: the tiny, cramped rooms, messy, communal bathrooms  and lackluster design, for Generator is set to completely redefine the term.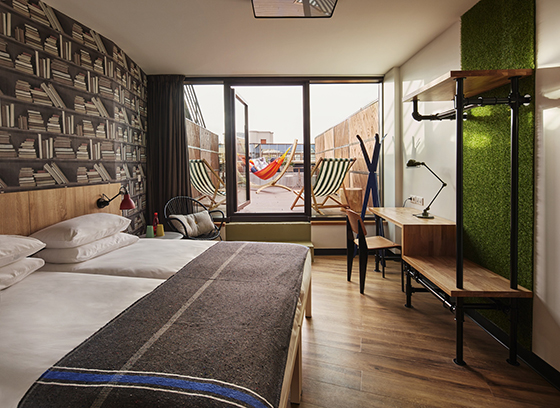 Besides the rave reviews and international acclaim for setting a new bar in the world of affordable accommodations, the freshly opened hostel was announced winner in the Guestrooms/Suites (midscale/economy) category in the 11th Hospitality Design Awards, granted by HD Magazine.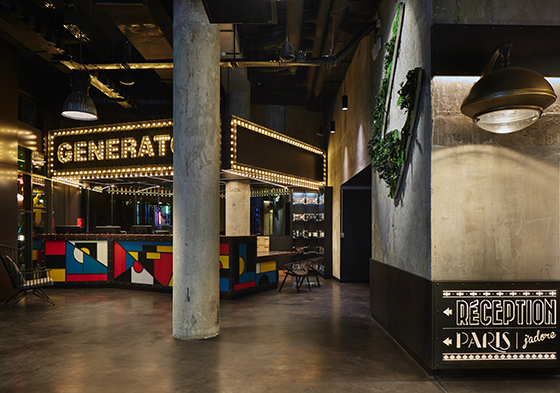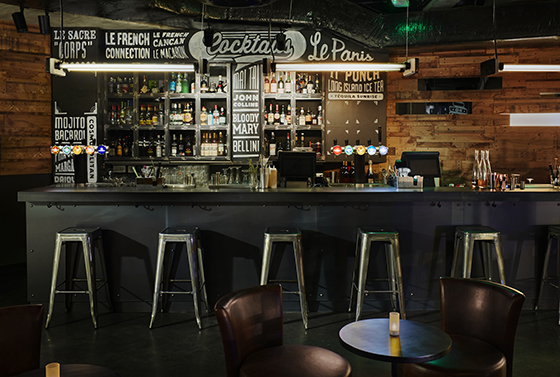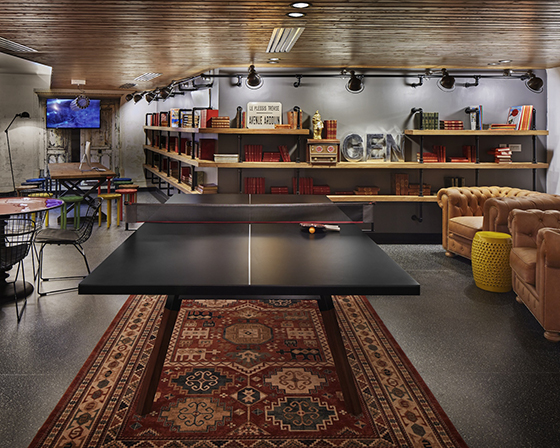 The rooms that won Generator Paris this HD award are simple, yet stylish, with a range of wallpapers in different shades and sleek bathrooms with monsoon showers . The hostel also shines when it comes to its social spaces: here you'll find an airy reception adorned with bespoke vintage style signage, chill-out areas with a Moroccan feel in tune with Paris' cultural diversity, a gorgeous rooftop terrace overlooking the city, an underground garage-turned –bar inspired by the Metro, as well as an effortlessly chic café serving awesome food.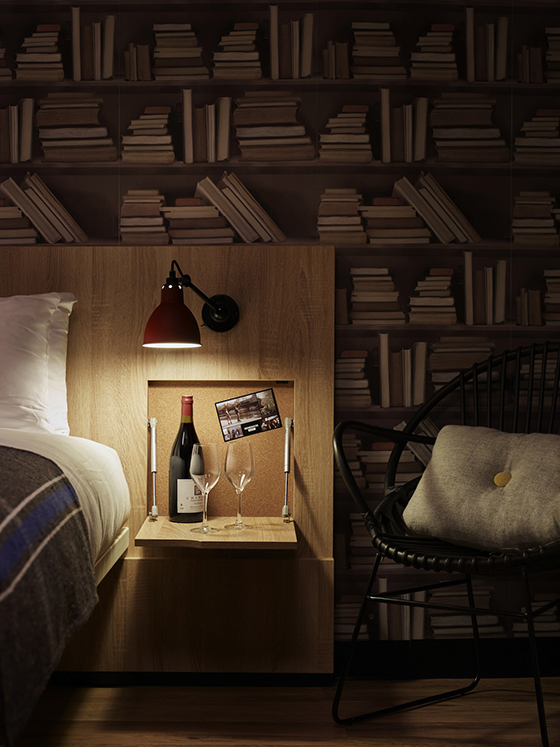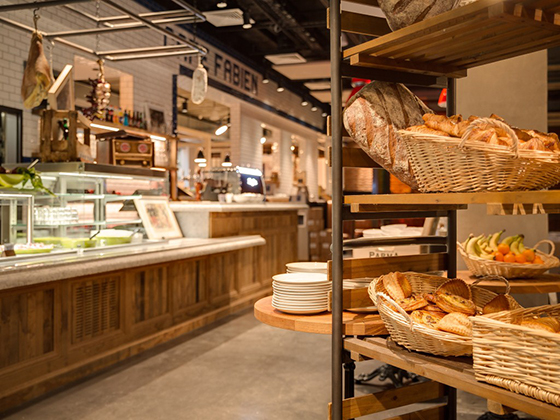 Ever since its beginnings, Generator's aim has been to bring design and culture to this segment of the travel industry. With over 5000 beds located across six countries, it has built its reputation as a design-aware and budget friendly hostel experience, with each location inspired by the local culture and brought to life through collaborations with local artists and suppliers. Like every other Generator, Gen Paris stays true to the soul of the city, and it designs the perfect context for experiencing  La Ville Lumière's charms.