The Back Room Pop-up Store
The Back Room is a project by Studio Toogood, a studio based in London that designs, directs and executes interiors and environments from concept through to creation. The Back Room was a celebration of the 'post-industrial' era – the resurgence of individuals and small collectives applying their own skills within the urban city to produce, make, manufacture and sell direct.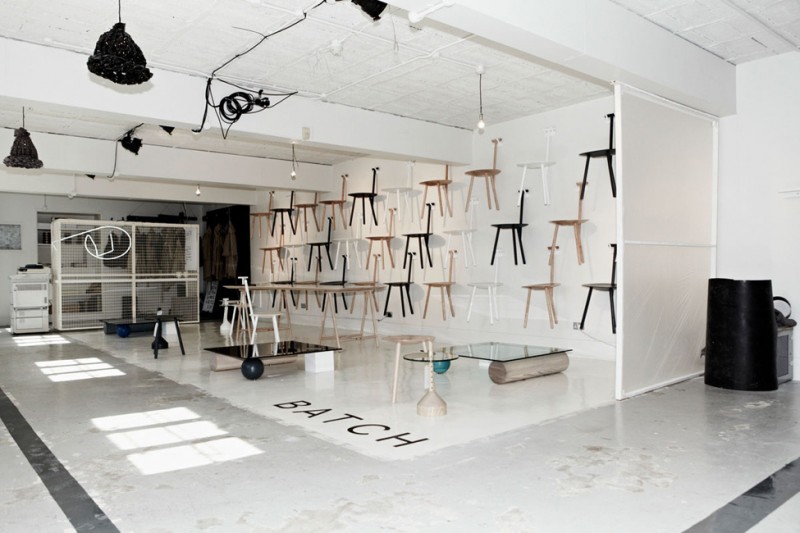 The workers at Studio Toogood invited visitors for one week (15 – 19.09.2012) to see behind the scenes of their north London canal-side location to experience a modest, back-room setting. Finding the beauty in the utilitarian and the austere whilst tucking into a new take on a ploughmans, 'The M25 Luncheon', served up by food designers Arabeschi di Latte using ingredients gathered from within the M25, washed down with a mug of locally brewed beer.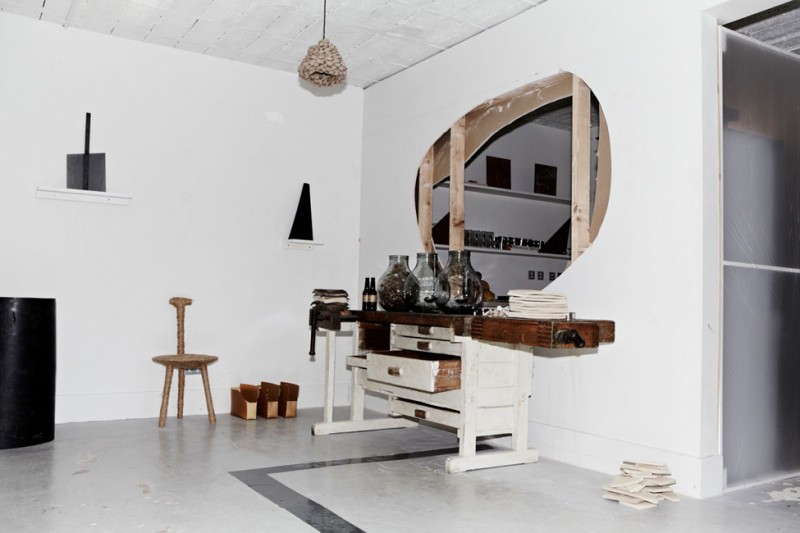 In a bid to industrialise craftsmanship, Faye Toogood launched her latest collection of furniture: 'BATCH'. Pieces formerly available only as limited editions have now been made accessible through small-scale production. Made in Britain. Available Worldwide.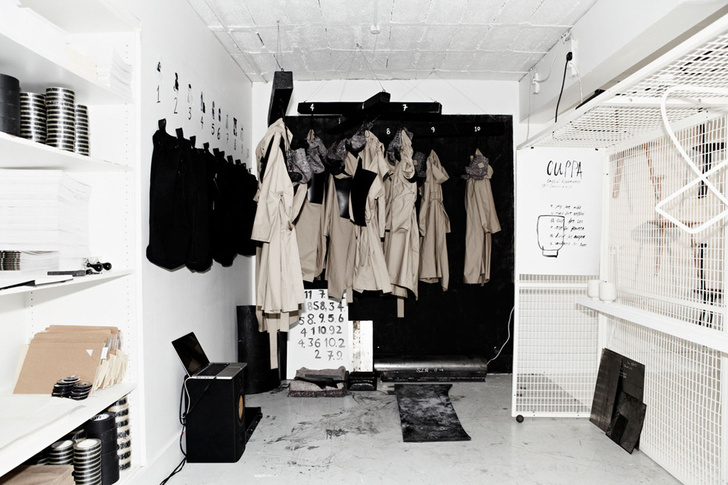 All photographs (c) Rory van Millingen