The New Craftsmen Garage
The New Craftsmen is an itinerant concept that connects its audience with makers, method and process. This time they're located in Mayfair for the summer with a 4-month residency in 'The Garage' – a unique showroom on Adams Row. Customers can visit this Victorian stable – transformed into a multi-sensory evocation of craft and its roots – where they can buy, commission and experience new pieces created by over 35 makers handpicked from across the British Isles, all until September the 28th.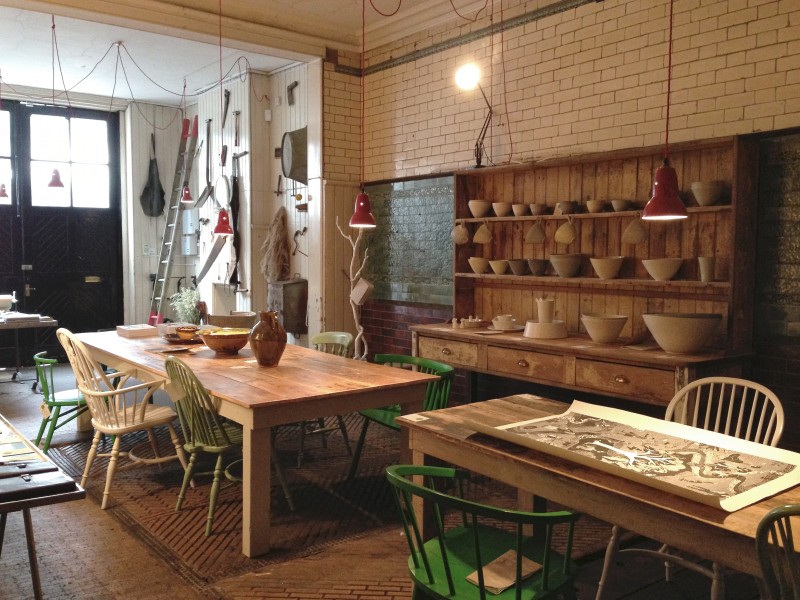 Launched in December 2012 in Mayfair, The New Craftsmen works to promote and sell craftsmanship from the British Isles, from a selection of Britain's finest makers, working in textiles, silverware, furniture, ceramics, jewellery, glassware and beyond.