The Space Program – Singapore
Foreign Policy Design is a team of idea makers & story tellers who help craft, realize and evolve brands with creative and strategic deployment of ideas narrated by various appropriate media. They are located in Singapore, independently owned and creatively motivated. Among their projects we stumbled upon The Space Program that instantly charmed us. Their graphic identity design is Foreign Policy's manufacture as well.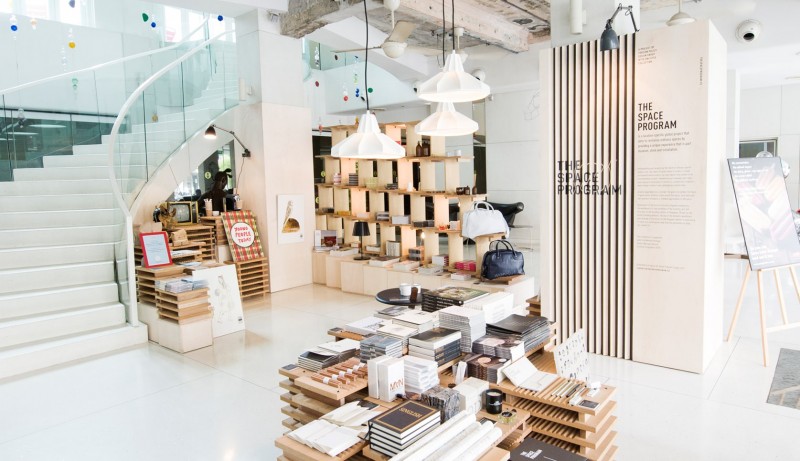 In Foreign Policy Design's words: The Space Program takes an unassuming space, one that is commonly overlooked or one that is just there fulfilling its current function –  then it re-programs, re-activates and rejuvenates. Conceived to be part museum, part retail and part installation, The Space Program was adapted to help the New Majestic Hotel to significantly raise their guest experiences and to stay ahead of their game.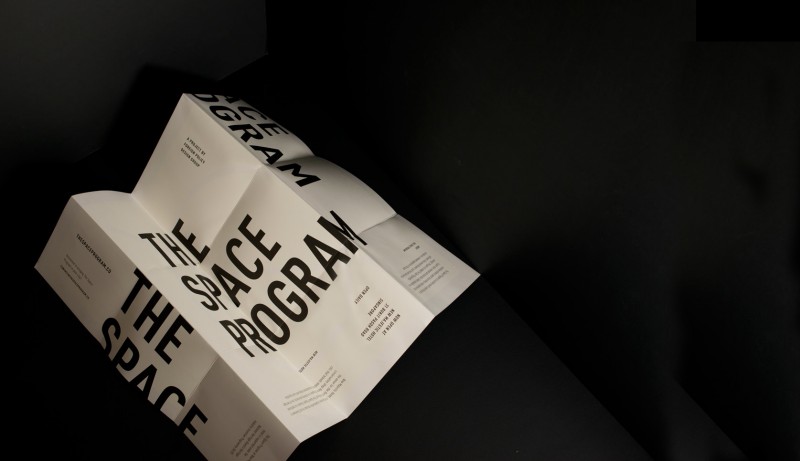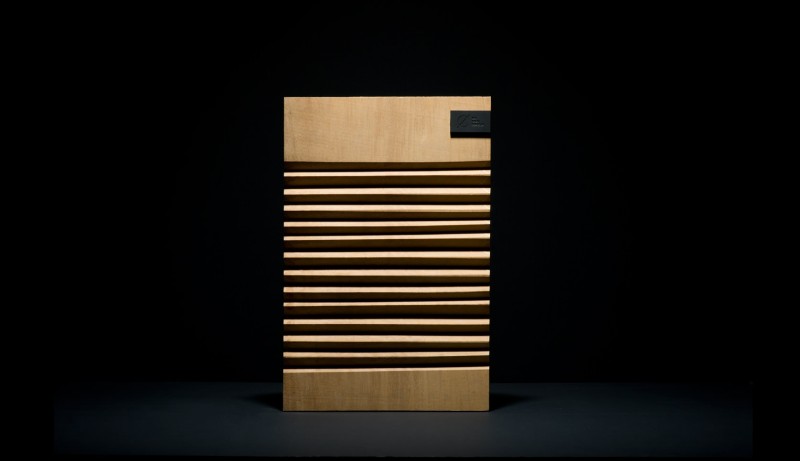 A few words on the choice of the concept for the graphic identity: Playing on the pun of the symbol of a slash over the zero – which represents the numeral zero, or null, therefore a void – an empty space. The analogy parallels the cause of the project where a space is a blank canvas for it to transform and re-engage the visitors through re-interpretation based on the intersection of design, intellect and contemporary culture.