Voo x QWSTION
VooBerlin have teamed up with QWSTION to create a Limited Edition Voo Zip Tote, a tote bag that can be coverted into a backpack with the greatest ease.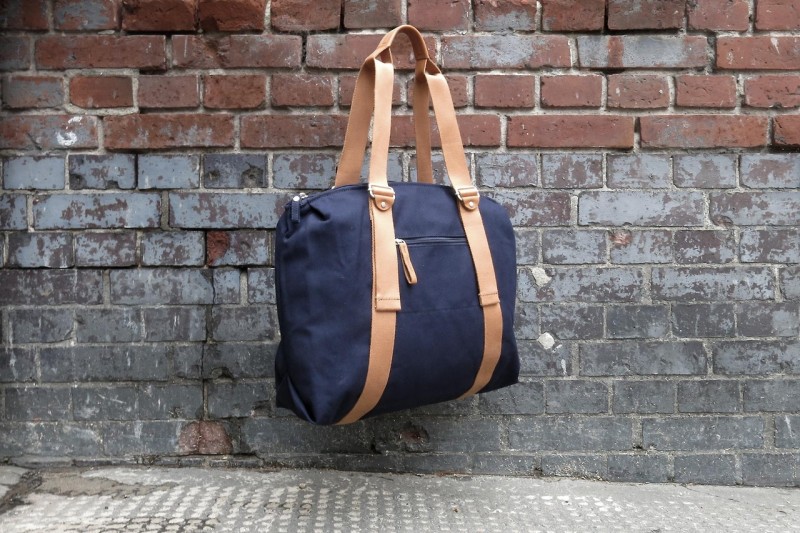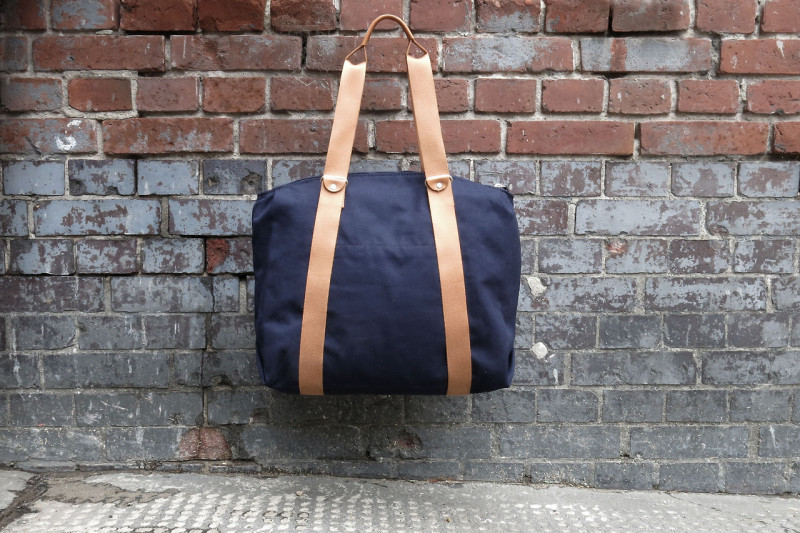 Voo Zip Tote is made from 100% organic cotton canvas and features a large main compartment with zipper, interior pocket for documents, external front pocket, vegetable tanned leather trims, and is water resistant.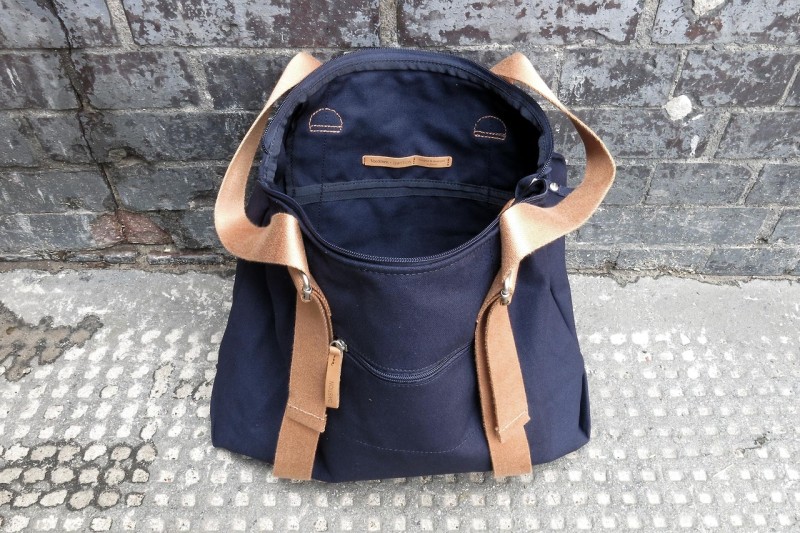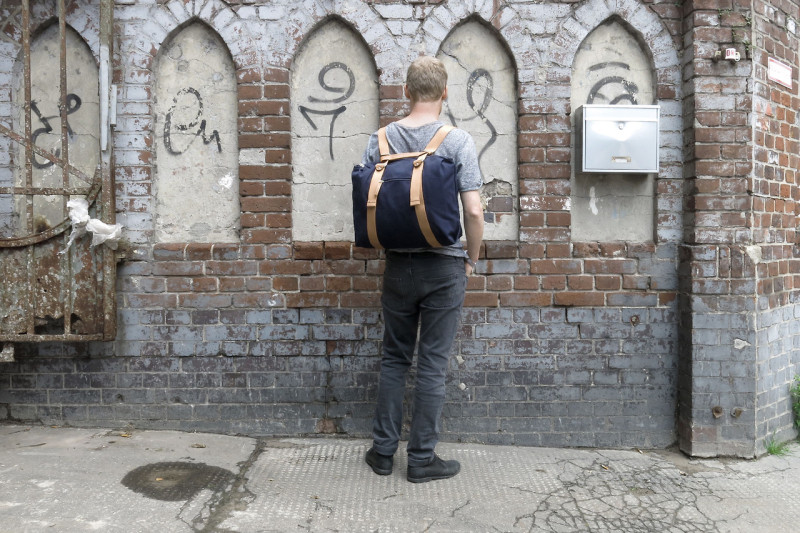 Staying true to one's core values in a world that is rapidly changing – in our opinion this is essential to remain authentic, current and relevant. VooStore in Berlin Kreuzberg is one of the retail spaces that exemplifies this best, as it showcases unconventional yet thought-out fashion, art, and objects from around the world. Apparel with a progressive edge finds its place next to street wear and high fashion while the people behind the store also discover and exhibit the work of installation artists, carpenters and product designers. We found the store to be a perfect partner not only as a retailer for our bags but also to collaborate on a Limited Edition, the «Voo Zip Tote», made from 100% organic cotton canvas and featuring our Simple-Strap-System to transform it into a Backpack.
The Voo Zip Tote is exclusively available in Navy with leather brown straps at VooStore & Qwstion.com.