Window Installation by Fabio Novembre for Tommy Hilfiger
Fabio Novembre has recently designed the window installation for Tommy Hilfiger at La Rinascente department stores featuring the products presented like a model kit.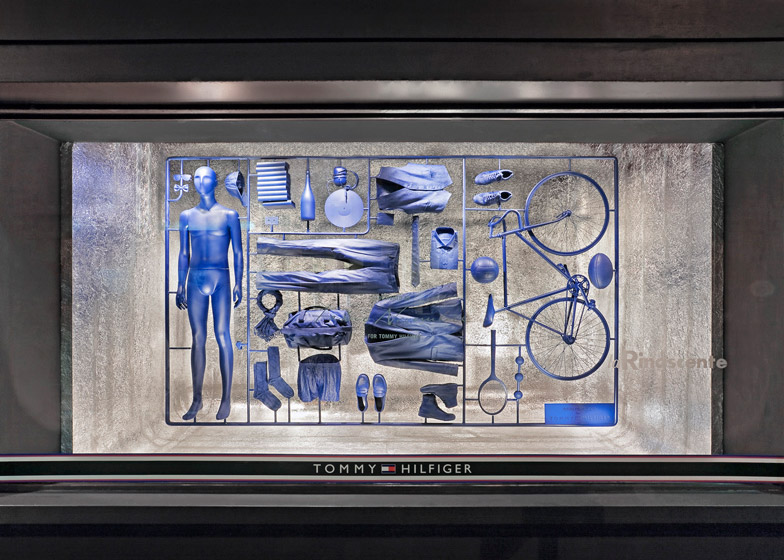 I Have A Lifestyle is the name of the installation and it consists of a selection of men's "must have" items that create the perfect men's lifestyle kit.
"The final result was a still-life composite of the essential items a man should have in his wardrobe inspired by Tommy Hilfiger's quintessentially all-American aesthetic," said Novembre.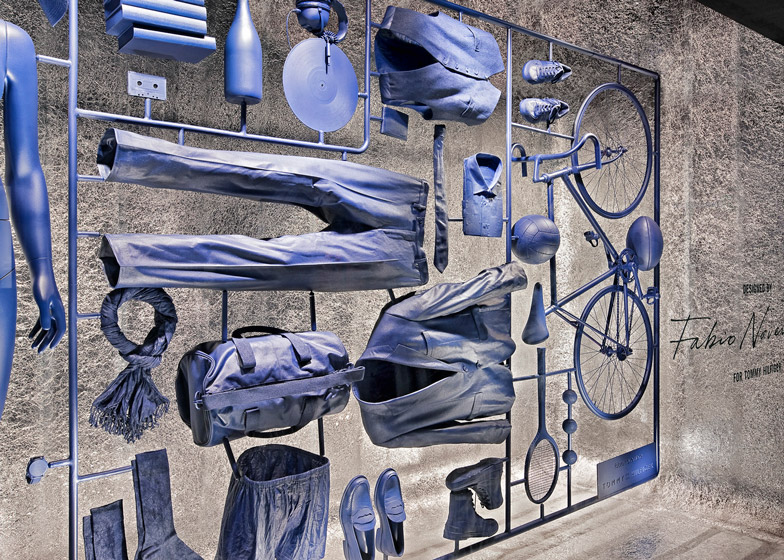 via dezeen.com